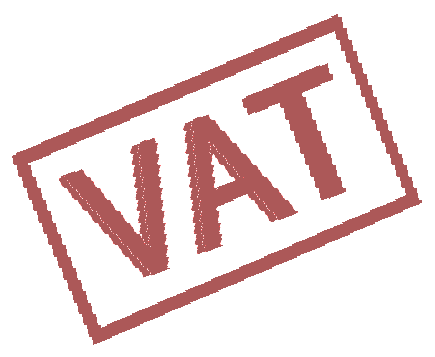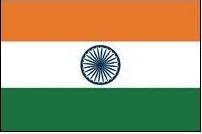 HiTech POS Billing, Inventory, Accounting Software with Payroll
---
Detailed website of the program
Detailed Website Of The Program, Utility Module
progsite.bmp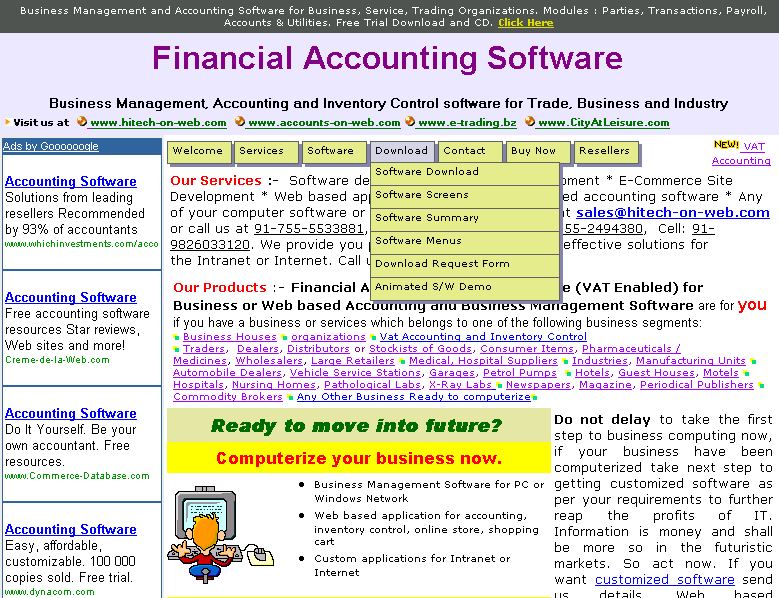 Detailed website of the program; Utility Module - Web, internet based accounting software and inventory control applications and web portals for e-commerce applications. Globally accessible application software for business management and promotion. - Inventory Systems, Inventory software, Accounting software, Project Management, Inventory control POS software with accounting and enterprise resource planning system for trade, business and industry. Order Processing, Billing; Inventory Labels with barcodes support; Barcode scanning software. Inventory Software, Barcode for Manufacturing with Accounting Software, Barcode inventory control software for user-friendly business inventory management. Includes accounting, billing, CRM and MIS reporting for complete business management.
This help file is also available to online website of this program. This website will also link you to the online help sites of the other programs. The contents of online help site should be more up-to-date. This online site is also linked to the shopping cart on www.freeaccounting.in so that you can order the licensed copy of the Hitech Software.
YouTube Videos to Watch
Watch a YouTube video while you download the software

Call Now  


Send Email Now
This website uses cookies to provide you with best user experience.
Learn More.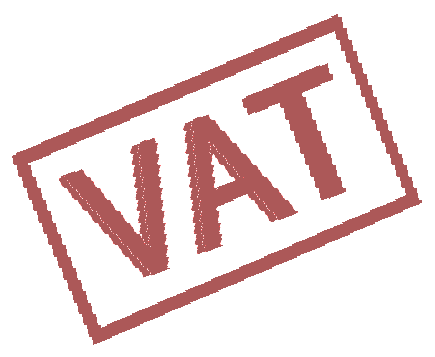 VAT Ready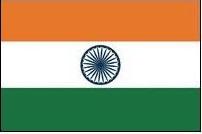 GST Ready

Download

More Details

Buy Now
Welcome to http://www.freeaccounting.in Web Portal.