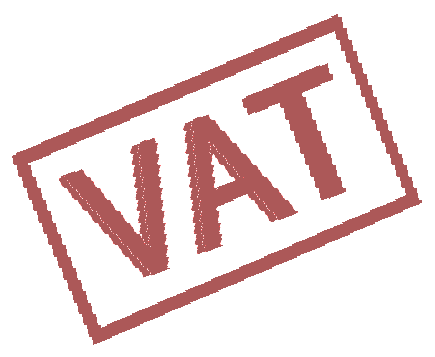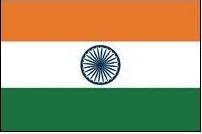 HiTech POS Billing, Inventory, Accounting Software with Payroll
---
Using Customer Data Grid
Using_customer_data_grid, Customer Module
trscb.bmp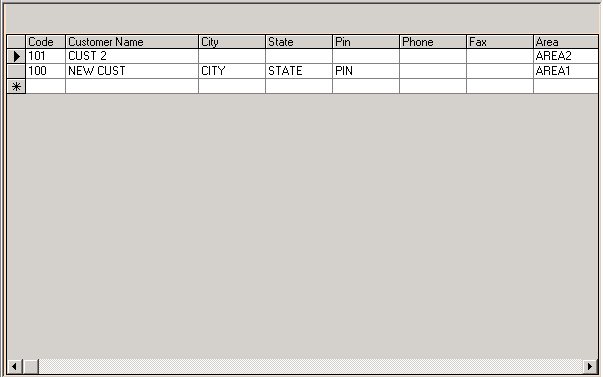 using_customer_data_grid;Customer Module - Business Management and VAT Accounting Software for Traders, Dealers, Stockists etc. Modules: Customers, Suppliers, Products / Inventory, Sales, Purchase, Accounts & Utilities. Free Trial Download. - Inventory Systems, Inventory software, Accounting software, Project Management, Inventory control POS software with accounting and enterprise resource planning system for trade, business and industry. Order Processing, Billing; Inventory Labels with barcodes support; Barcode scanning software. Inventory Software, Barcode for Manufacturing with Accounting Software, Barcode inventory control software for user-friendly business inventory management. Includes accounting, billing, CRM and MIS reporting for complete business management.
The customer data is also presented in grid format to facilitate easy data entry. To show the data grid click the tab marked
Data Grid
. You can see all the records at the same time and edit them at will. The data is validated and saved each time you make changes and change the row by pressing the cursor keys. If the data is not appropriate you will get a validation error and the record will not be saved. You are prompted before each change. If you want to make changes without prompts then check the check box marked
Save all changes automatically
. If you make changes in the associated data control you may need to refresh data by pressing the command button marked
Read data again
.
YouTube Videos to Watch
Watch a YouTube video while you download the software

Call Now  


Send Email Now
This website uses cookies to provide you with best user experience.
Learn More.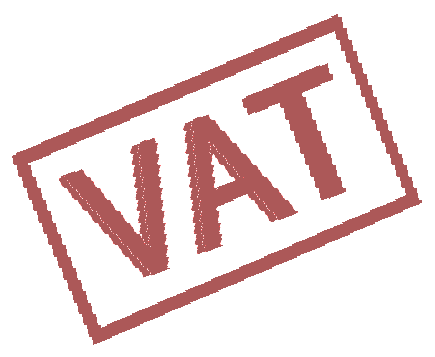 VAT Ready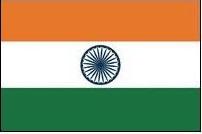 GST Ready

Download

More Details

Buy Now
Welcome to http://www.freeaccounting.in Web Portal.