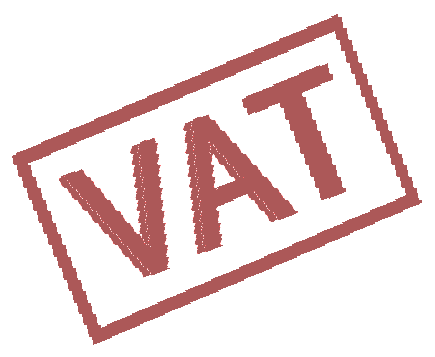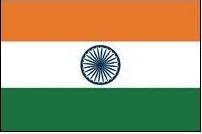 HiTech POS Billing, Inventory, Accounting Software with Payroll
---
File Storage System
File Storage System, Organisation Of Data, Utilities Module
HiTech Financial Accounting System is designed to work with multi companies where the data of each financial year for each company is stored in separate directories on the hard disk. A new directory is created having less than or equal to eight letters from each word of the company name. All the financial years are stored in sub directories in this directory. So a company named HiTech Computer Services will have following directory for data files of financial year 1999-2000 :
\Program Files\...\HCS\1999-00. In the sub directory "..." the program files and base data files are installed. Files and their locations are automatically dealt with within the program once you setup your company. The name of the company is used to create the directory for data files, hence the name of the company can not be changed without changing the directory name.
All financial year are orderly arranged in separate sub directories. The Financial Period as specified in the setup makes a sub directory in this directory. All the financial data of all years remain intact. However, the program does not edit the data after the financial year is closed.
YouTube Videos to Watch
Watch a YouTube video while you download the software

Call Now  


Send Email Now
This website uses cookies to provide you with best user experience.
Learn More.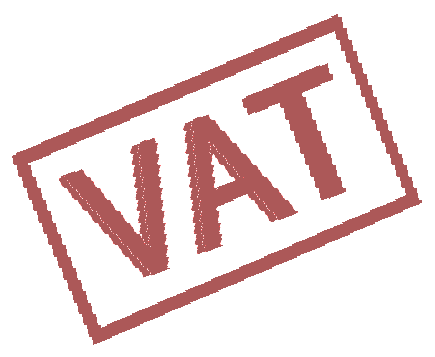 VAT Ready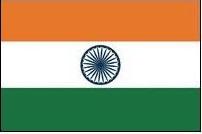 GST Ready

Download

More Details

Buy Now
Welcome to http://www.freeaccounting.in Web Portal.