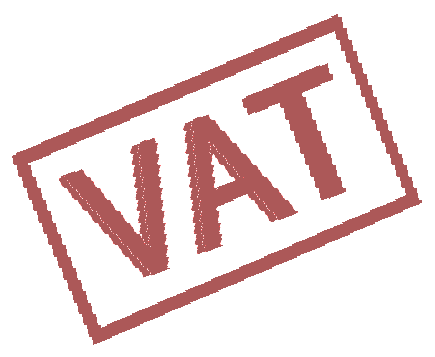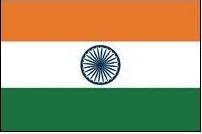 HiTech POS Billing, Inventory, Accounting Software with Payroll
---
Supplier Current Balances
Supplier Current Balances, Supplier Module
trscb.bmp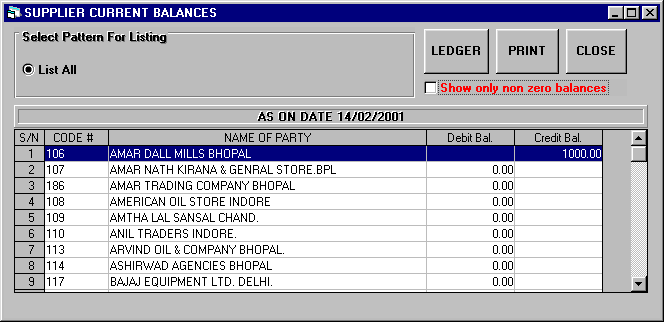 Supplier Current Balances;Supplier Module - Accounting software for many user segments in trade, business, industry, customized software, e-commerce websites and web based accounting, inventory control applications for Hotels, Hospitals etc. - Inventory Systems, Inventory software, Accounting software, Project Management, Inventory control POS software with accounting and enterprise resource planning system for trade, business and industry. Order Processing, Billing; Inventory Labels with barcodes support; Barcode scanning software. Inventory Software, Barcode for Manufacturing with Accounting Software, Barcode inventory control software for user-friendly business inventory management. Includes accounting, billing, CRM and MIS reporting for complete business management.
Supplier Current Balance is the debit / credit balance in the ledger of the supplier as on the current computer date. It displays code, name and debit / credit balance of the suppliers. Most of the supplier balances will be debit balances. When Supplier Current Balance window will open, it will show balance report of all suppliers.
To see the ledger of any supplier, first select the supplier name from the list displayed. Now double click on the selected name with the help of mouse or press
Enter
or ledger account of any supplier can be seen directly by pressing command button
Ledger
after selecting supplier name, a message will be displayed "Do you want to display its ledger account" if you press yes it will display the ledger for that account name. If the account name do not have account it will display the message "This account has no recorded transactions in ledger"
To close this report press command button
Close.
To see help on printing the report please refer to :
Print Using Hitech Print Engine
YouTube Videos to Watch
Watch a YouTube video while you download the software

Call Now  


Send Email Now
This website uses cookies to provide you with best user experience.
Learn More.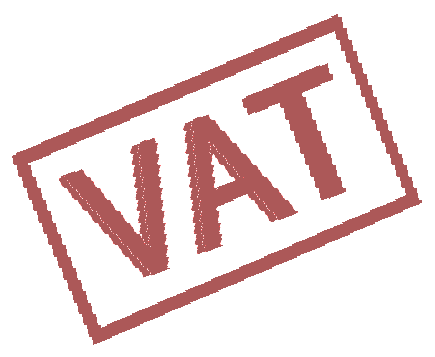 VAT Ready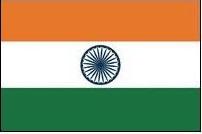 GST Ready

Download

More Details

Buy Now
Welcome to http://www.freeaccounting.in Web Portal.