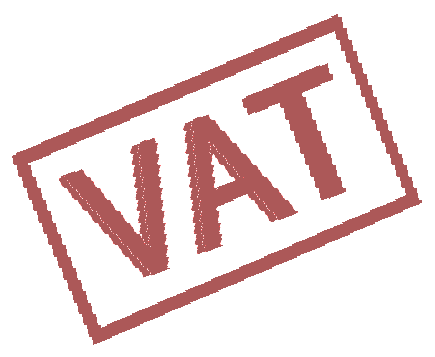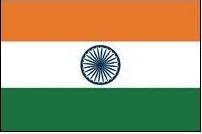 HiTech POS Billing, Inventory, Accounting Software with Payroll
---
Do Reposting of Ledger
Do Reposting Of Ledger , Accounts Module
If the disk file containing ledger is damaged orthe ledger data file has data errors the ledger can be reconstructed again.
This can be done by reposting Ledger. During this process all entries ( Vouchers, Invoices, Receipts, Memo etc are marked with the status open and are rewritten in the ledger. This process also sets new opening balances as set up in Menu Command Set Up Accounts. This process may take some time to complete before and usually the last resort to recover from data errors in ledger file. To repost or reconstruct ledger give Menu Command
Do reposting in Ledger
. If you answer yes to subsequent message then the process to repost ledger will be started.
During this process ledger data file header is recreated and all the entries are made in it from the beginning of the financial year. All sales, purchase invoice / memos, vouchers are reposted again. Make sure all these entries are right to get the correct ledger after the reposting. When this process is complete you will return to main menu.
YouTube Videos to Watch
Watch a YouTube video while you download the software

Call Now  


Send Email Now
This website uses cookies to provide you with best user experience.
Learn More.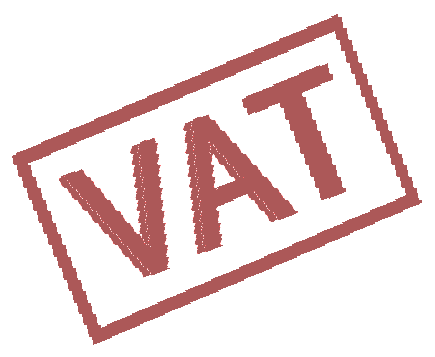 VAT Ready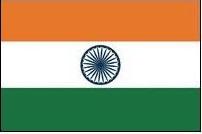 GST Ready

Download

More Details

Buy Now
Welcome to http://www.freeaccounting.in Web Portal.