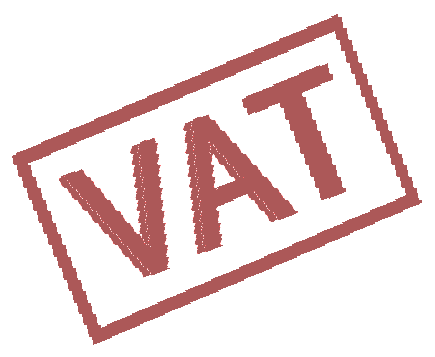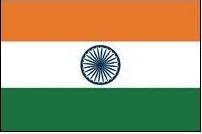 HiTech POS Billing, Inventory, Accounting Software with Payroll
---
Program Database Updation
Program Database Updation, Utilities Module
trubdu.bmp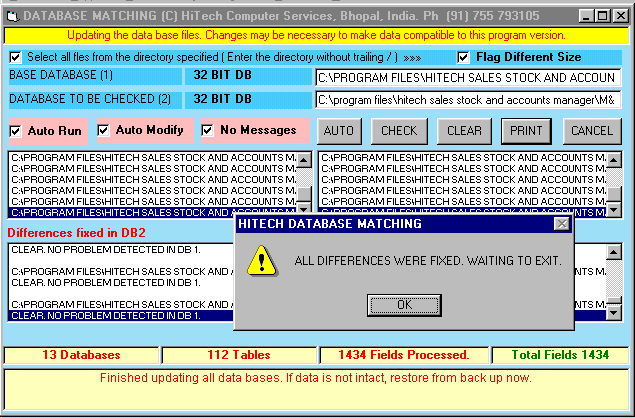 Program Database Updation; Utilities Module - Edge in Web or PC based Accounting software for many business segments, customized software, e-commerce sites and inventory control applications for traders, dealers, distributors of consumer, medical goods. - Inventory Systems, Inventory software, Accounting software, Project Management, Inventory control POS software with accounting and enterprise resource planning system for trade, business and industry. Order Processing, Billing; Inventory Labels with barcodes support; Barcode scanning software. Inventory Software, Barcode for Manufacturing with Accounting Software, Barcode inventory control software for user-friendly business inventory management. Includes accounting, billing, CRM and MIS reporting for complete business management.
HiTech Financial Accounting and MIS software are constantly upgraded. The databases are also upgraded. Therefore the database you are using need to get some more fields, tables and procedures. The base data files carry these changes. When you run the new version of Hitech Software its data files are automatically modified so as to match the data set required for the new version. All your previous data is kept intact. For each new company also after opening the new company second time and entering user name and password, the database updation process start automatically.
At the end of the test it shows message
Clear, No Problem Detected
.If error are detected they are fixed automatically.
You can also run this procedure if required by using menu command under menu
Utility
and sub menu
Program Database Updation
.
Database Updation is used to match the database . It checks each data file, tables and fields that it is error free or not. If database updation performed successfully then the data files will be copied to the main directory. During database updation if there is any difference found that it displays message and repairs the data files.
If no difference found it shows message
Clear, No Problem Detectedin DB1
Same message shows for the database 2.
End of the updation To close the database updation message will be displyed
ALL DEFFERENCE WERE FIXED. WAITING TO EXIT
YouTube Videos to Watch
Watch a YouTube video while you download the software

Call Now  


Send Email Now
This website uses cookies to provide you with best user experience.
Learn More.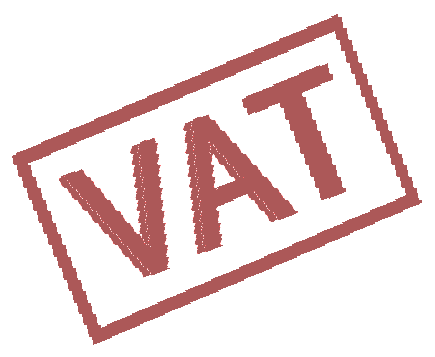 VAT Ready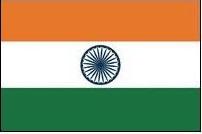 GST Ready

Download

More Details

Buy Now
Welcome to http://www.freeaccounting.in Web Portal.