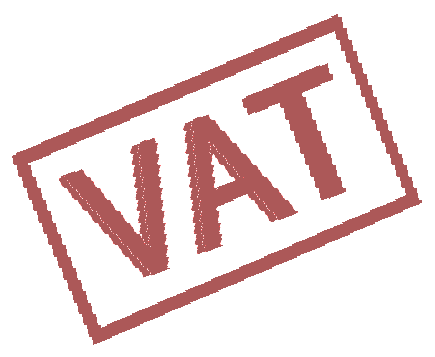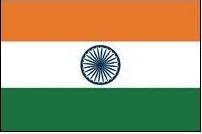 HiTech POS Billing, Inventory, Accounting Software with Payroll
---
Upto date Trading & Profit & Loss Account
Upto Date Trading & Profit & Loss Account, Accounts Module
inampla.bmp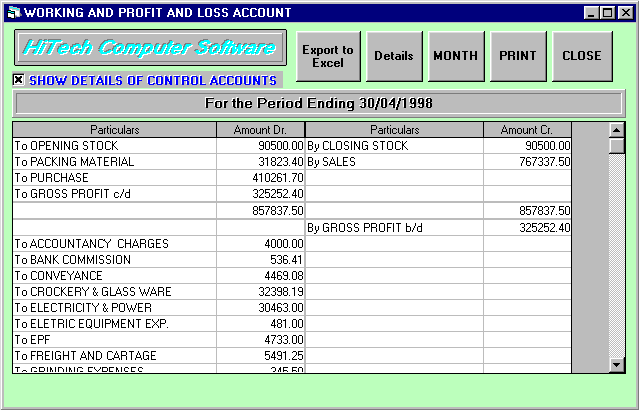 Upto date Trading & Profit & Loss Account; Accounts Module - Billing Forms, Call Accounting Software, Billing, Accounting software for Hotels - Inventory Systems, Inventory software, Accounting software, Project Management, Inventory control POS software with accounting and enterprise resource planning system for trade, business and industry. Order Processing, Billing; Inventory Labels with barcodes support; Barcode scanning software. Inventory Software, Barcode for Manufacturing with Accounting Software, Barcode inventory control software for user-friendly business inventory management. Includes accounting, billing, CRM and MIS reporting for complete business management.
To prepare upto date Trading & Profit & Loss Account give Menu Command
Trading & P/L Account
. Net profit / loss upto that month will be ascertained. You will be prompted with the opening and closing stock values. Press command button
OK
to display balance sheet.
To print refer :
Print Using Hitech Print Engine
Call Now  


Send Email Now
This website uses cookies to provide you with best user experience.
Learn More.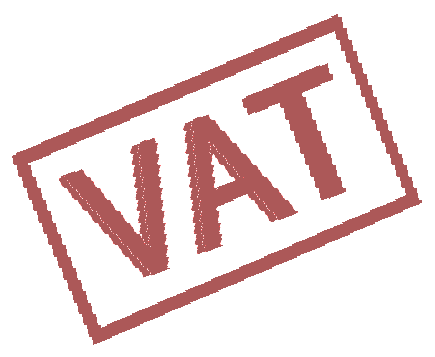 VAT Ready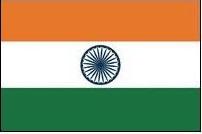 GST Ready

Download

More Details

Buy Now
International VAT Enabled with VAT Input and VAT Output with VAT Codes ready for use in 140+ countries with Value Added Tax. Also available for Indian GST (Goods and Service Tax), SGST & CGST with HSN codes for Products and Input Credit Tax for Purchases. Customization available at nominal additional cost.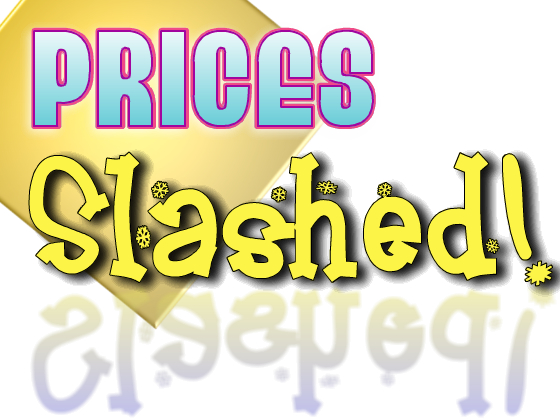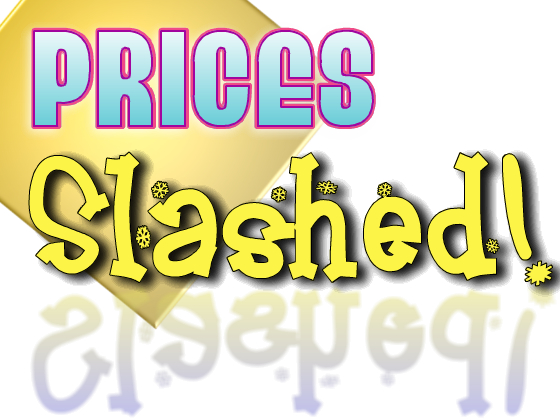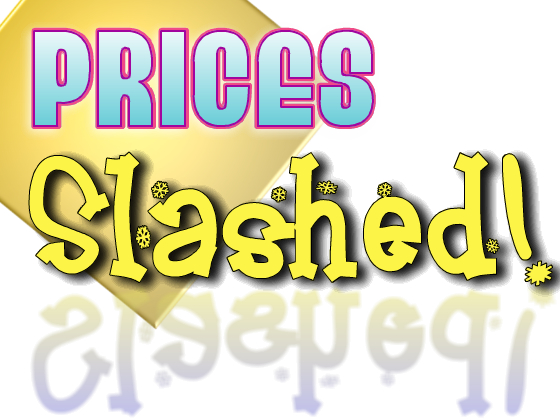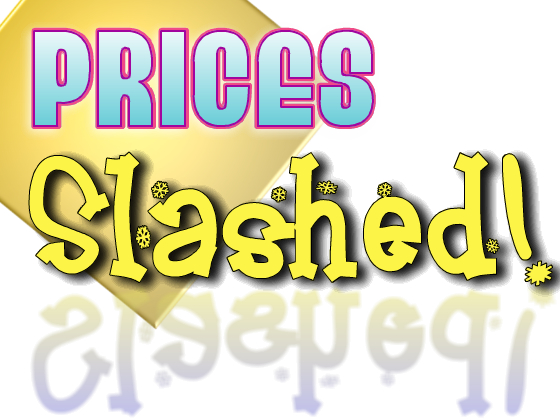 Does Business Management take all your time?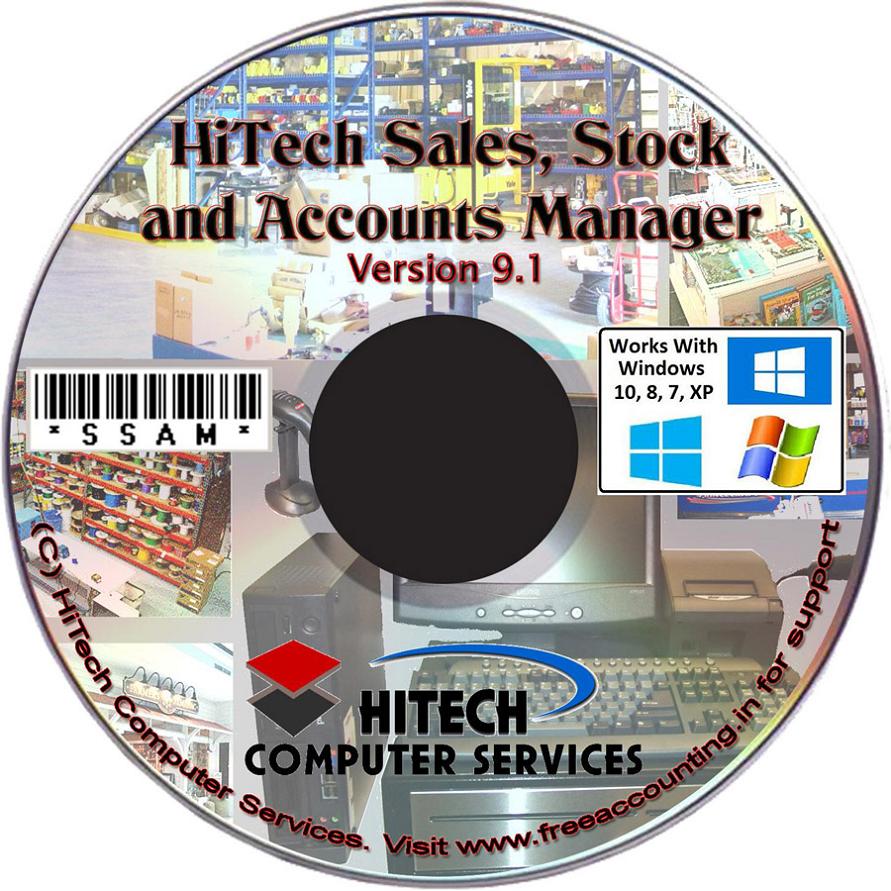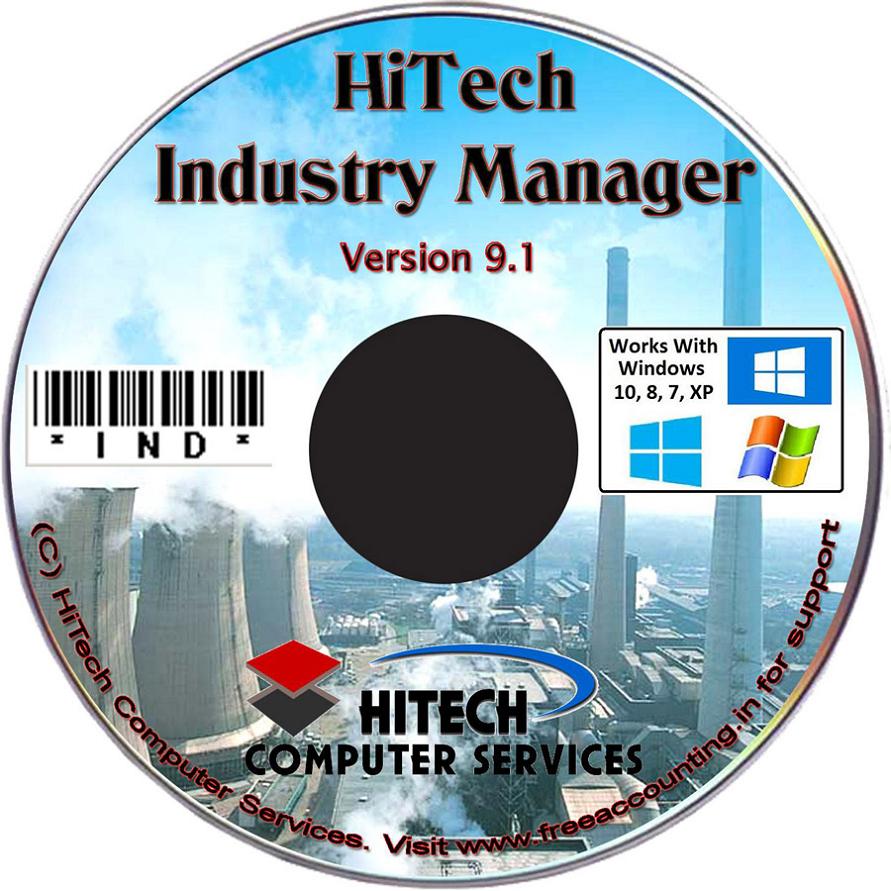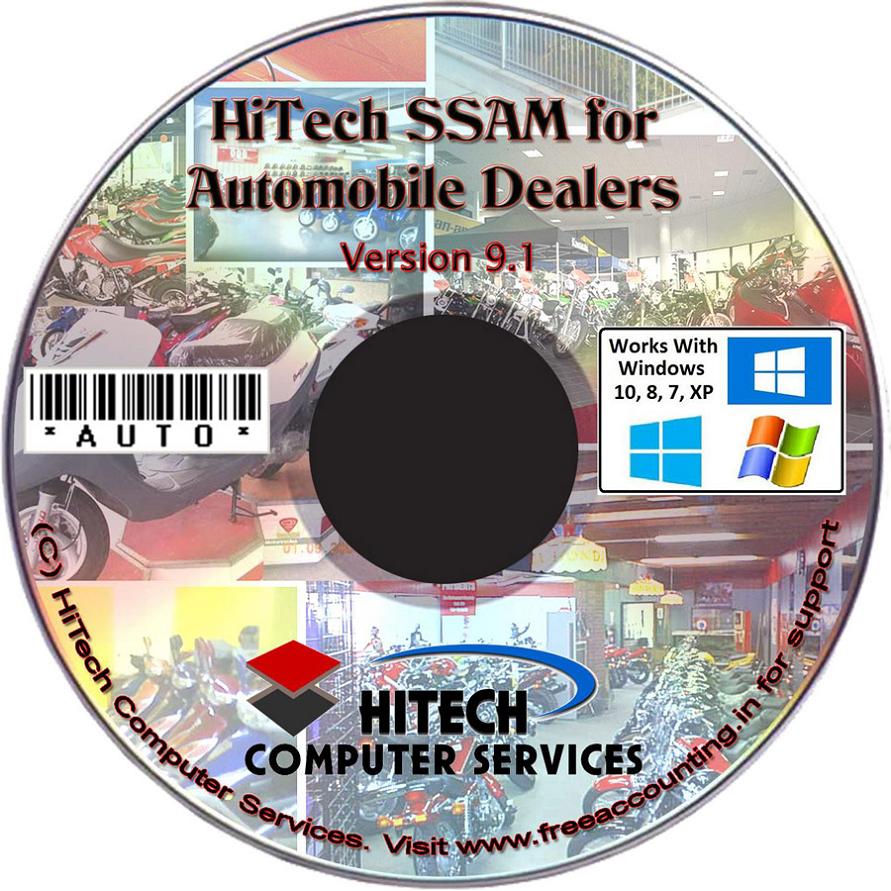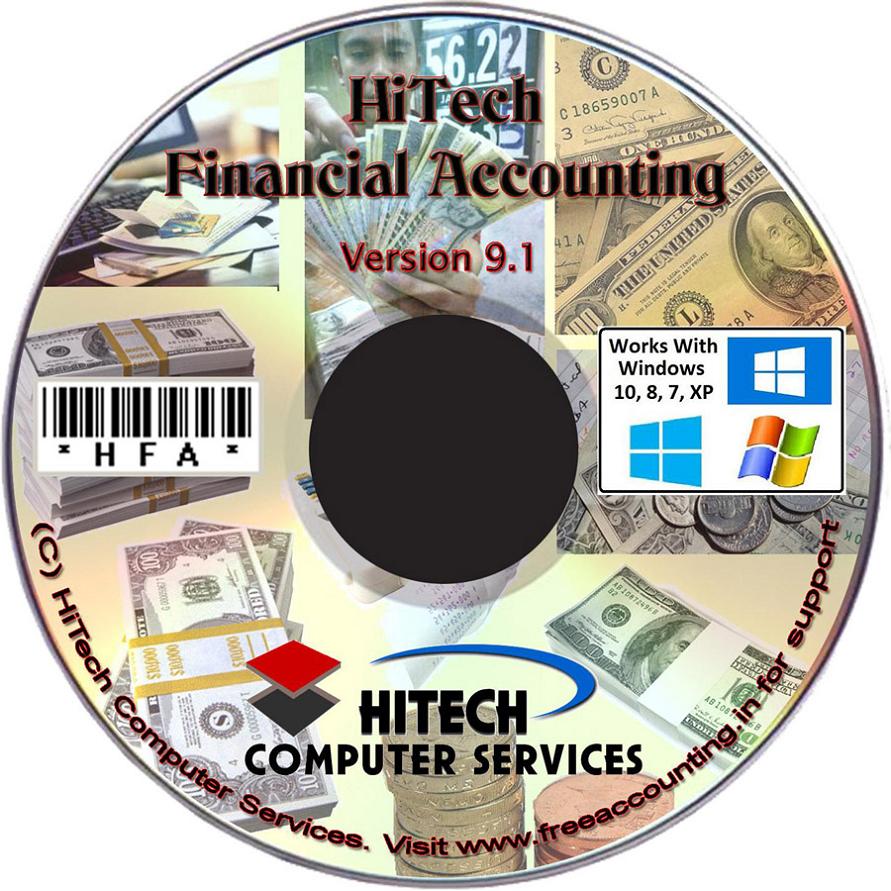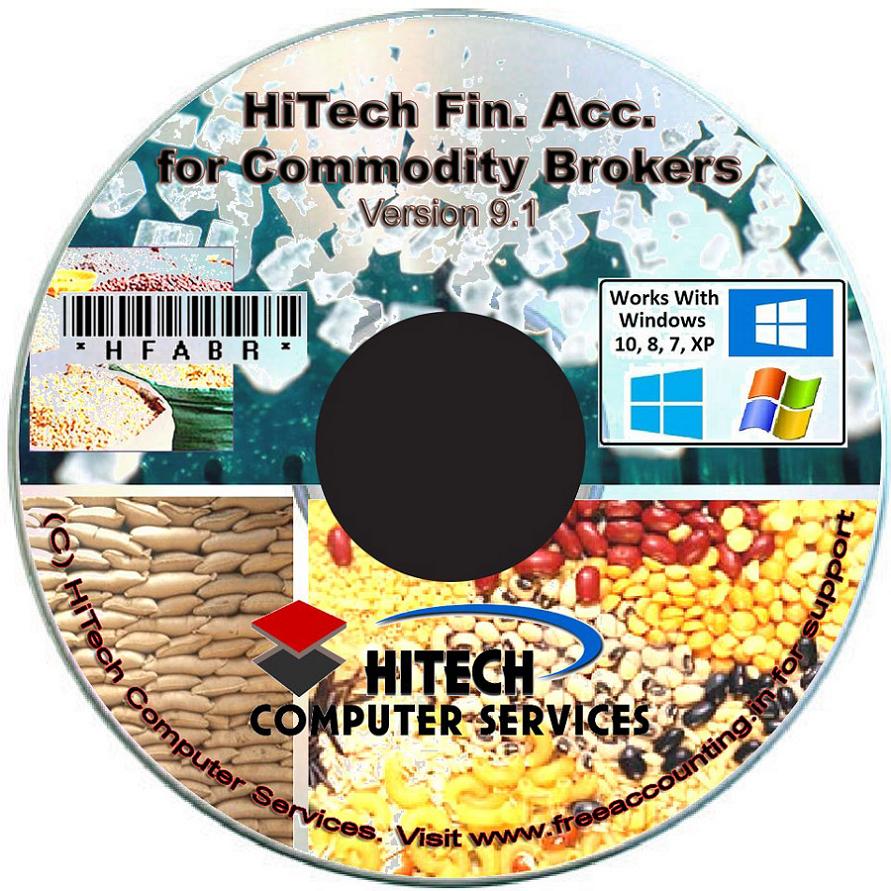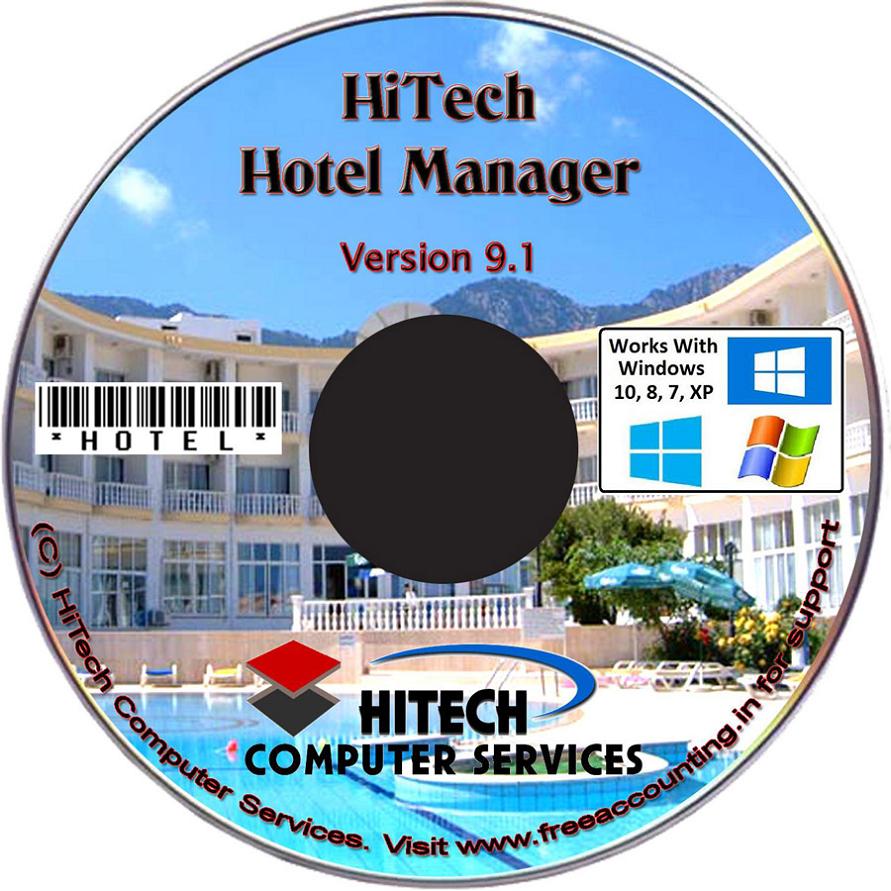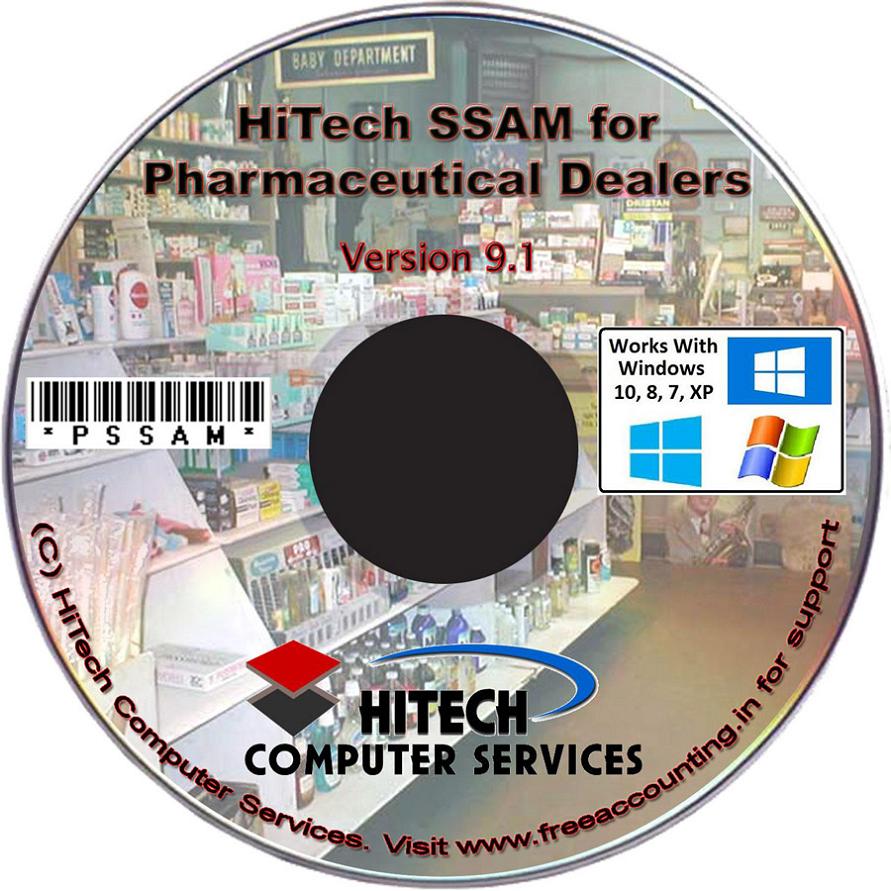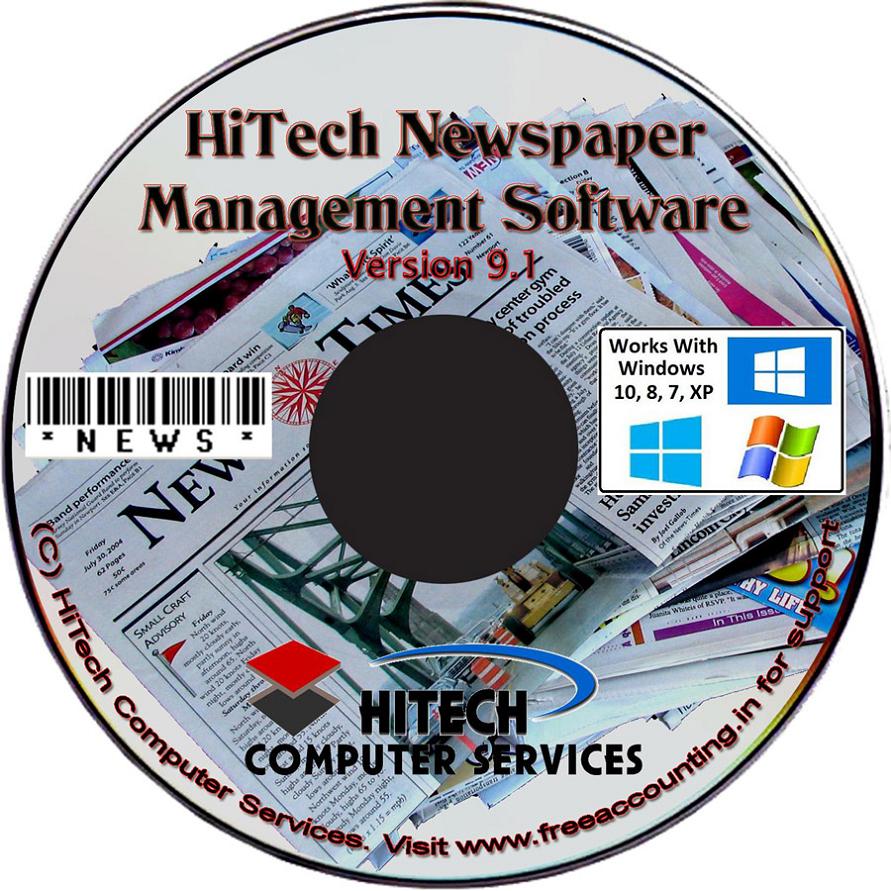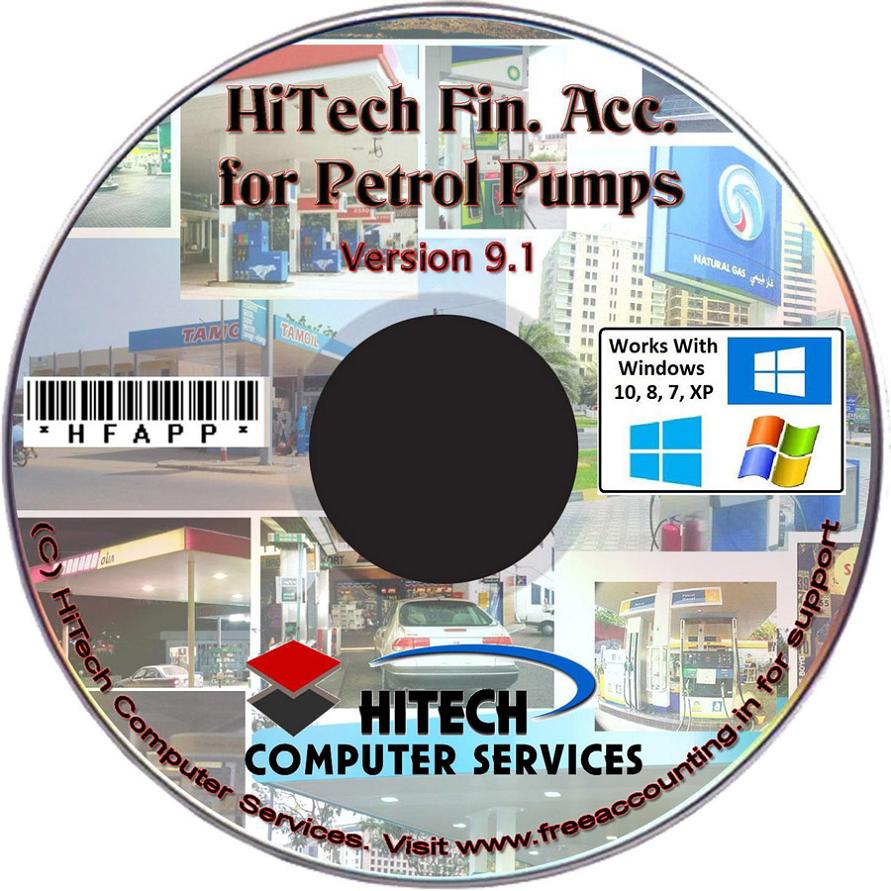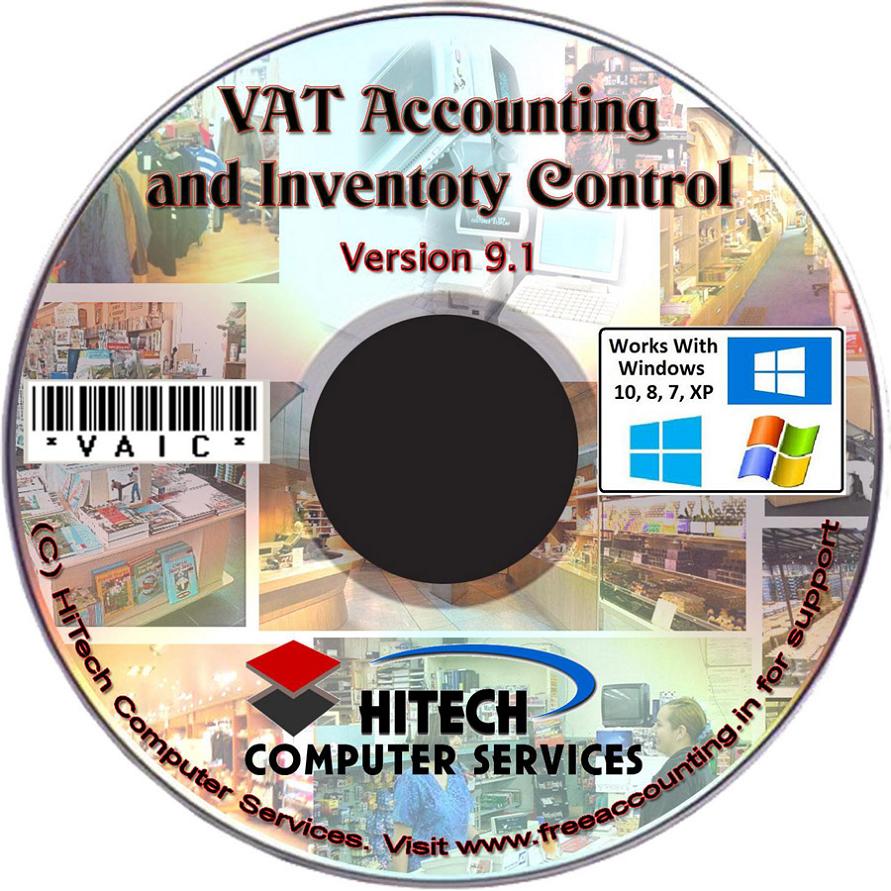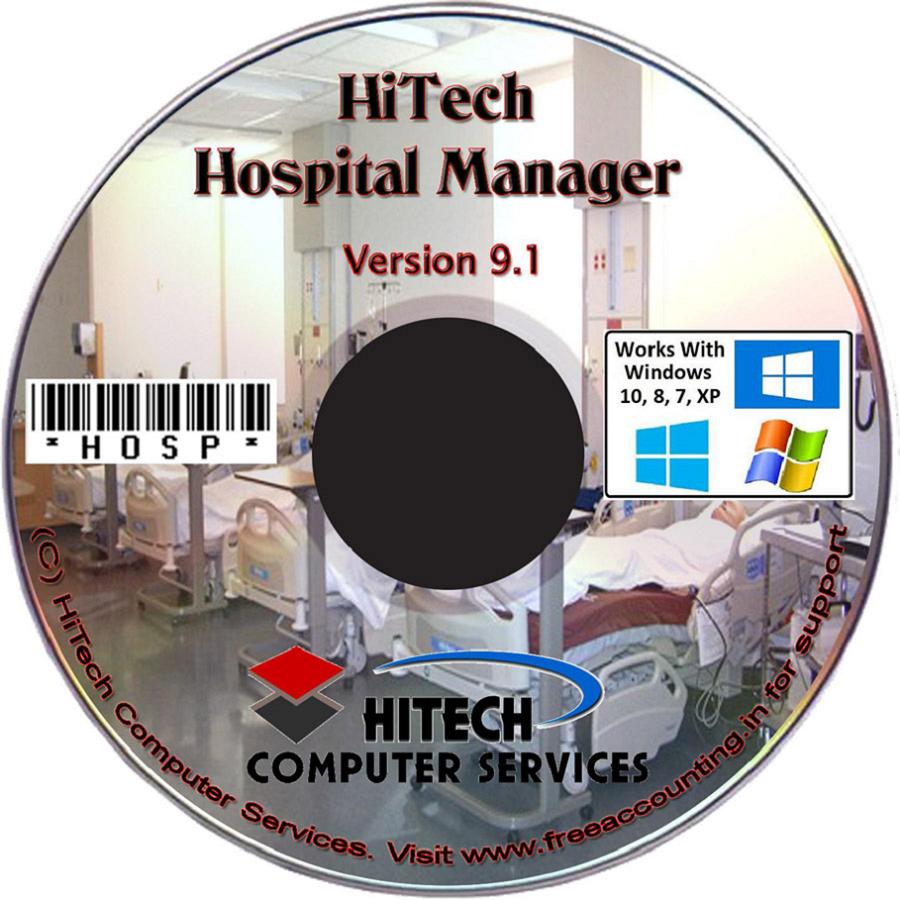 Welcome to http://www.freeaccounting.in Web Portal.