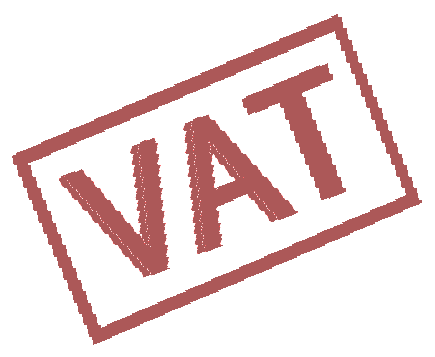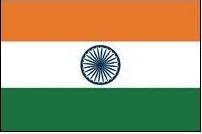 HiTech POS Billing, Inventory, Accounting Software with Payroll
---
Log on as a Different User
Full Version Only

Log on as a Different User - Barcoding, data capture and tracking solutions designed specifically for small and medium sized businesses. Includes software and hardware for asset tracking, inventory control. - Inventory Systems, Inventory software, Accounting software, Project Management, Inventory control POS software with accounting and enterprise resource planning system for trade, business and industry. Order Processing, Billing; Inventory Labels with barcodes support; Barcode scanning software. Inventory Software, Barcode for Manufacturing with Accounting Software, Barcode inventory control software for user-friendly business inventory management. Includes accounting, billing, CRM and MIS reporting for complete business management.
Not Available in Compact Version of the software .
Each company can be accessed by multi users and Password facility for each user. Other users cannot access the software except the users which have been defined. This password system can be enabled or disabled for each individual company setup in the program. Each company should has a unique System Administrator who decides the access of other users. First user of the company will be the System Administrator for that company. When you define users then and one and only one of them can be checked as System Administrator.
When first time user uses this program then the User Login window appears after opening the desired company and data integrity test. The User Name is " HITECH " and User Password is also " HITECH ". Because initially to start the program there must be System Administrator's name and his password so " HITECH " is given as SYSTEM Administrator's name and password. If you want to log on as a different user you will press the option
Log on as a Different User
through the system administration you will log on different user.
YouTube Videos to Watch
Watch a YouTube video while you download the software

Call Now  


Send Email Now
This website uses cookies to provide you with best user experience.
Learn More.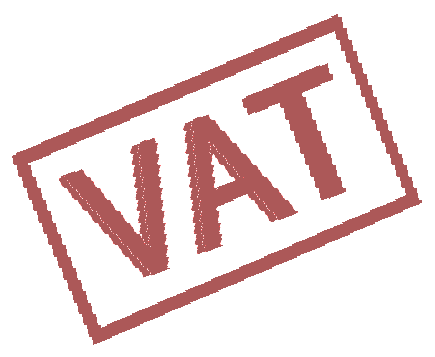 VAT Ready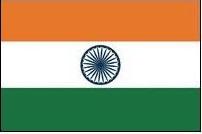 GST Ready

Download

More Details

Buy Now
Welcome to http://www.freeaccounting.in Web Portal.