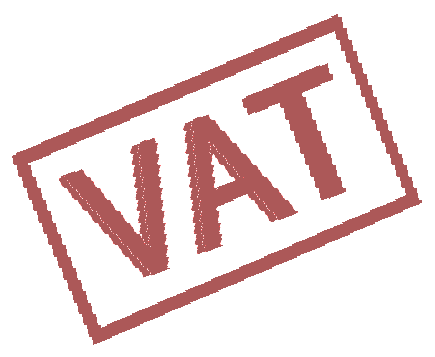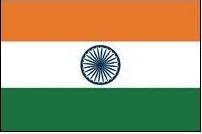 HiTech POS Billing, Inventory, Accounting Software with Payroll
---
Internal Bad / Expired Stock Transfer
After purchase and receipt of material some stock quantity may become expired on the shelves, or get spoilt in the godown or is received in breakages, spoilt condition. Such products which are not sold to anyone but have become spoilt will need to be transferred to Bad / Spoilt Stock so that they can be transferred back to supplier and be treated as purchase returns or loss through damages.
This internal stock transfer is done for expiring good and breakages / spoilt goods.
Please also see the following related topics :
Transferring Breakages to Bad Stock
Call Now  


Send Email Now
This website uses cookies to provide you with best user experience.
Learn More.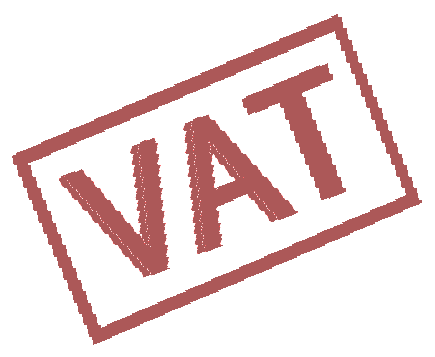 VAT Ready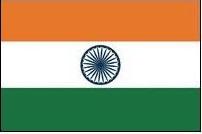 GST Ready

Download

More Details

Buy Now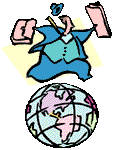 Web or Cloud based Global Buisness Management Servers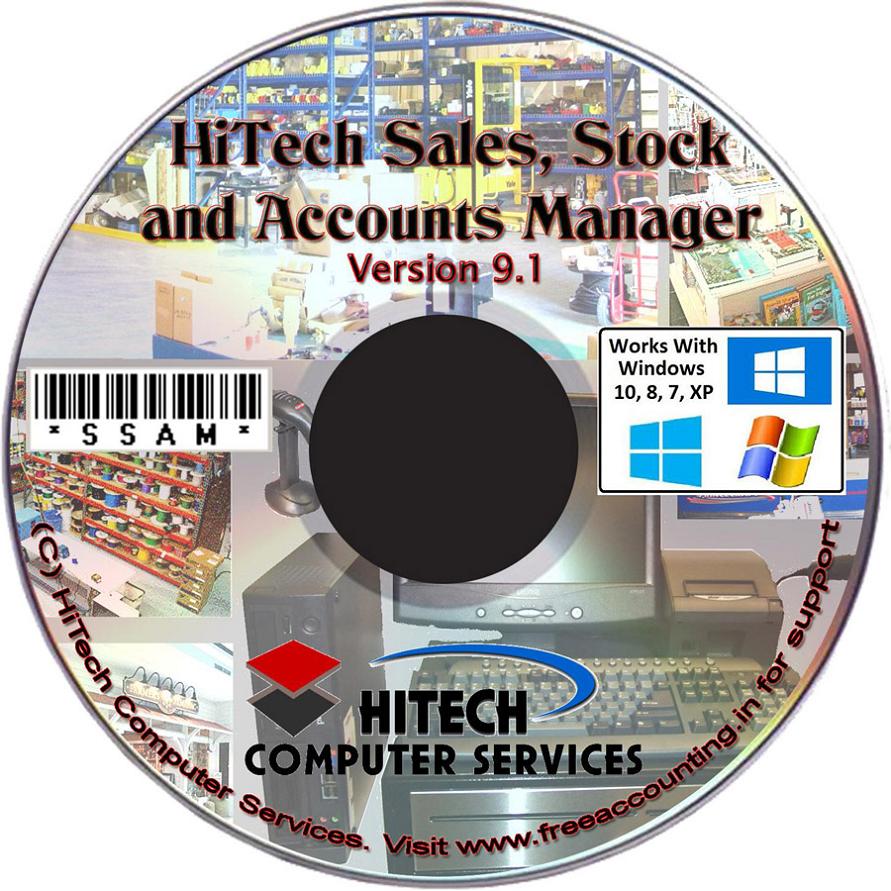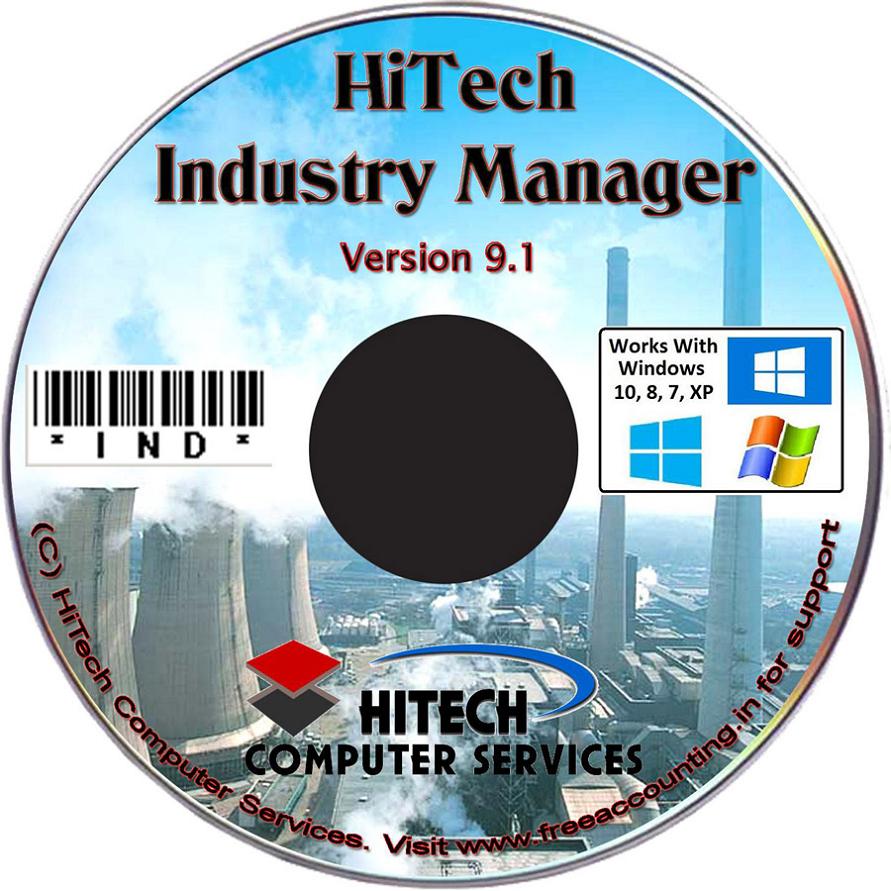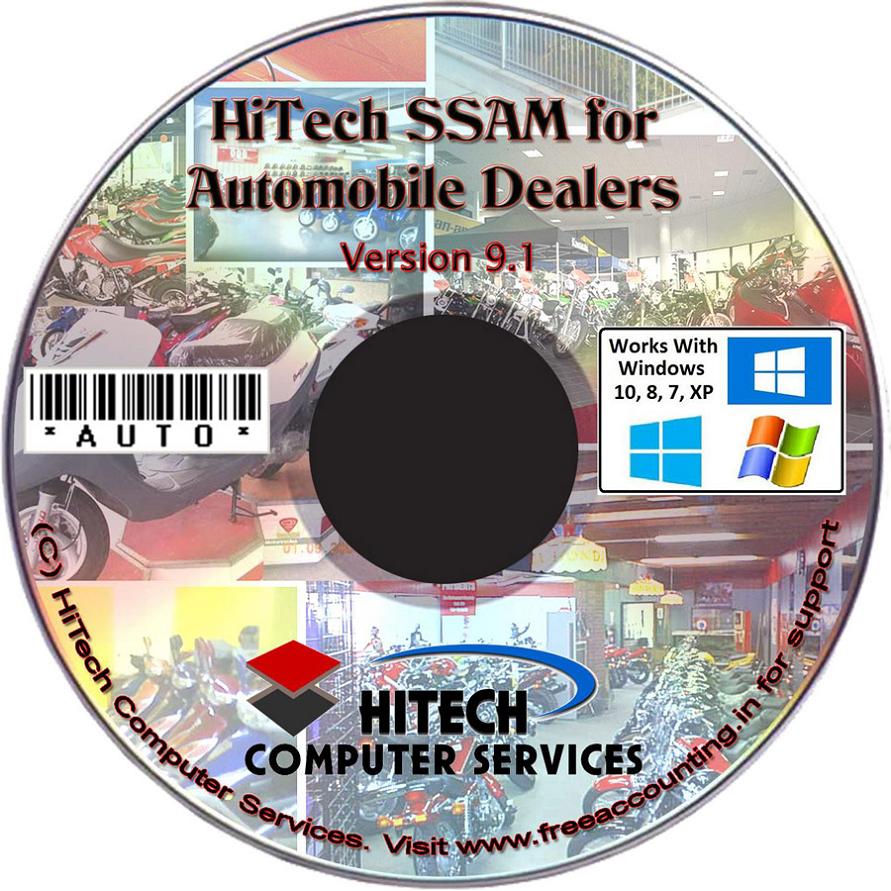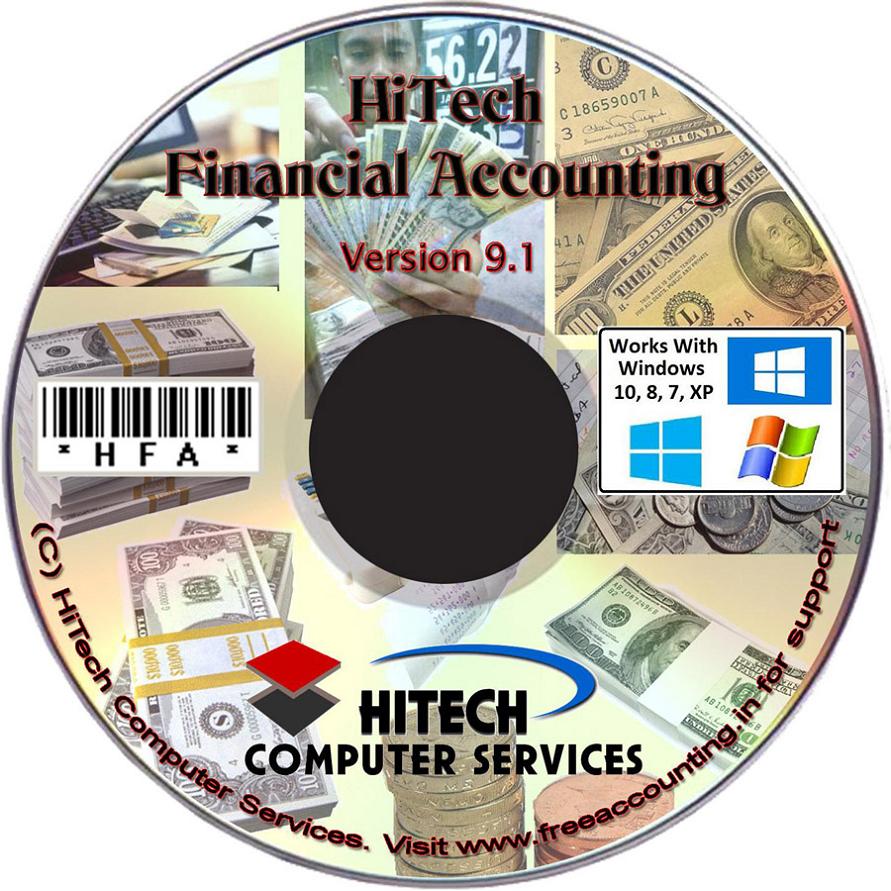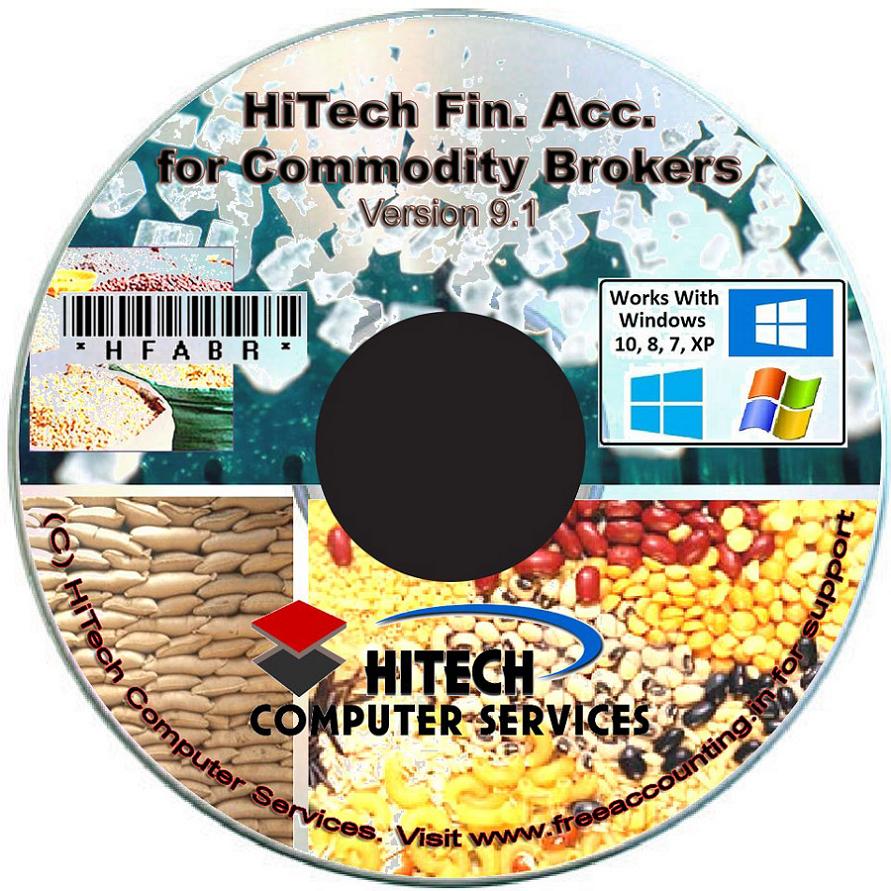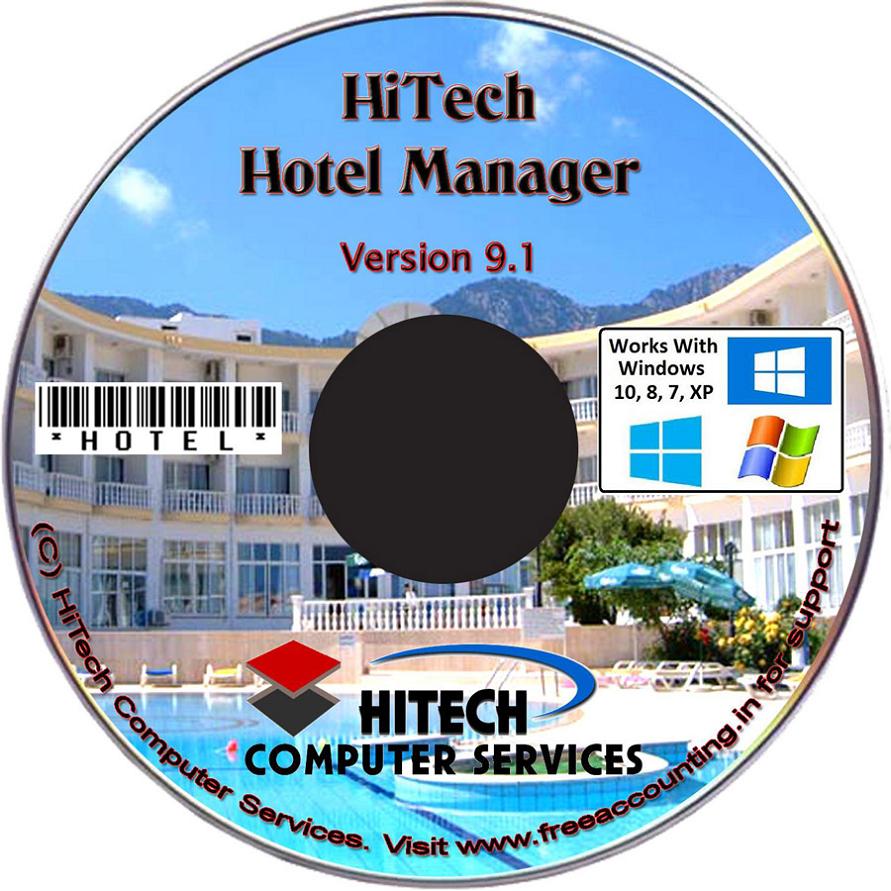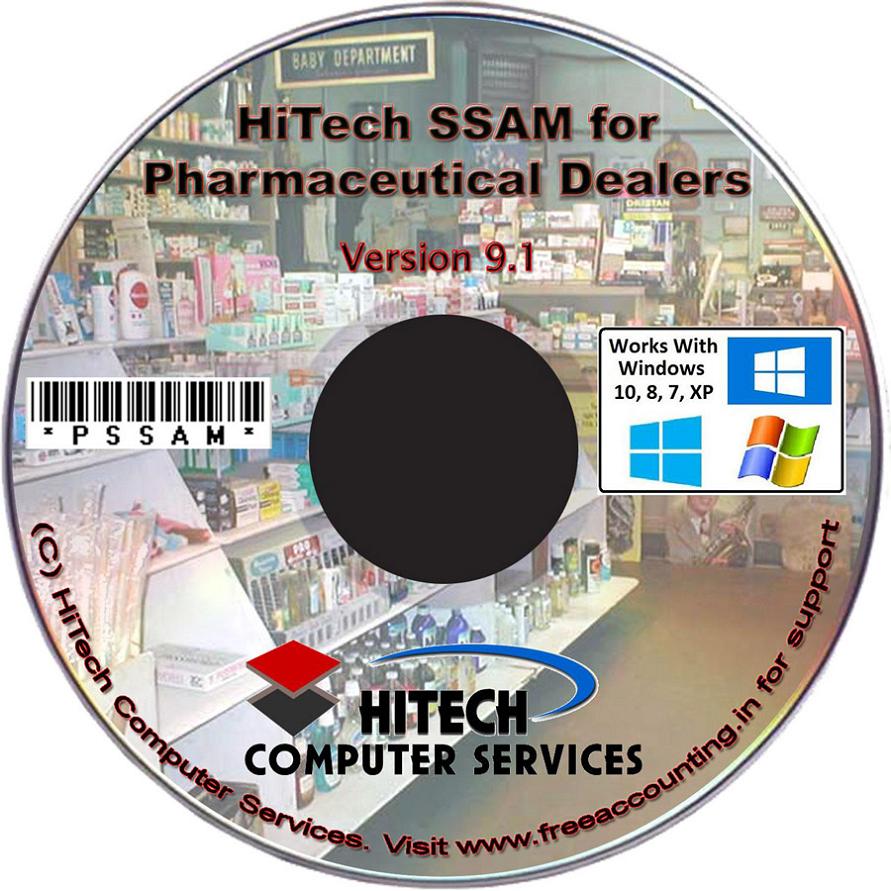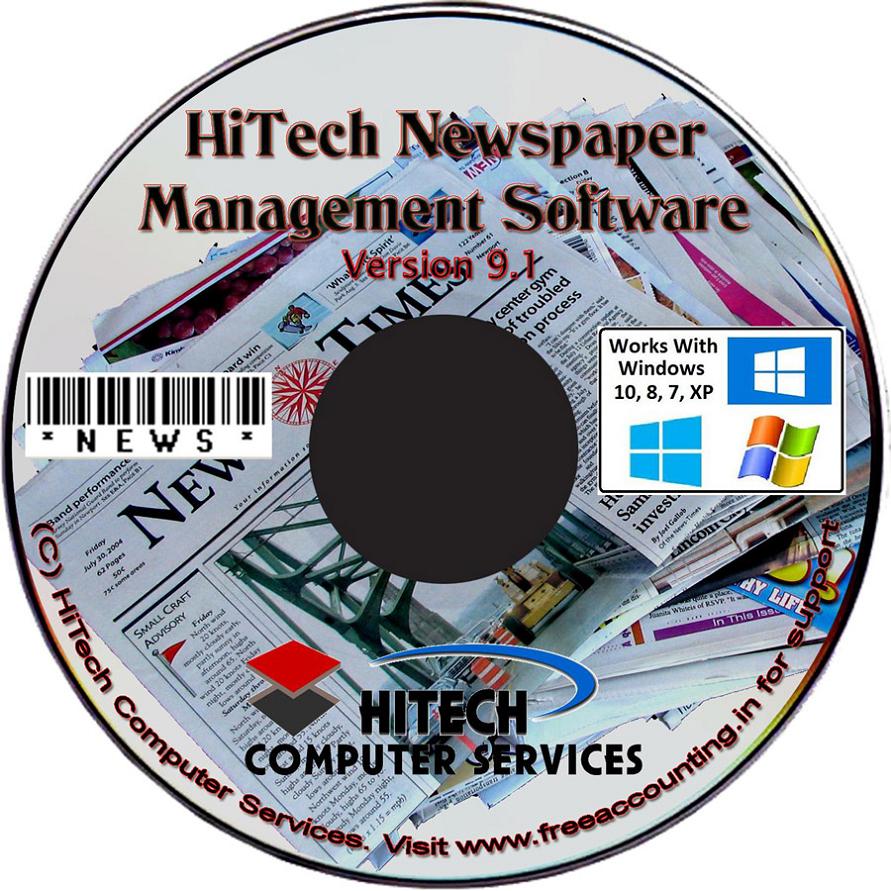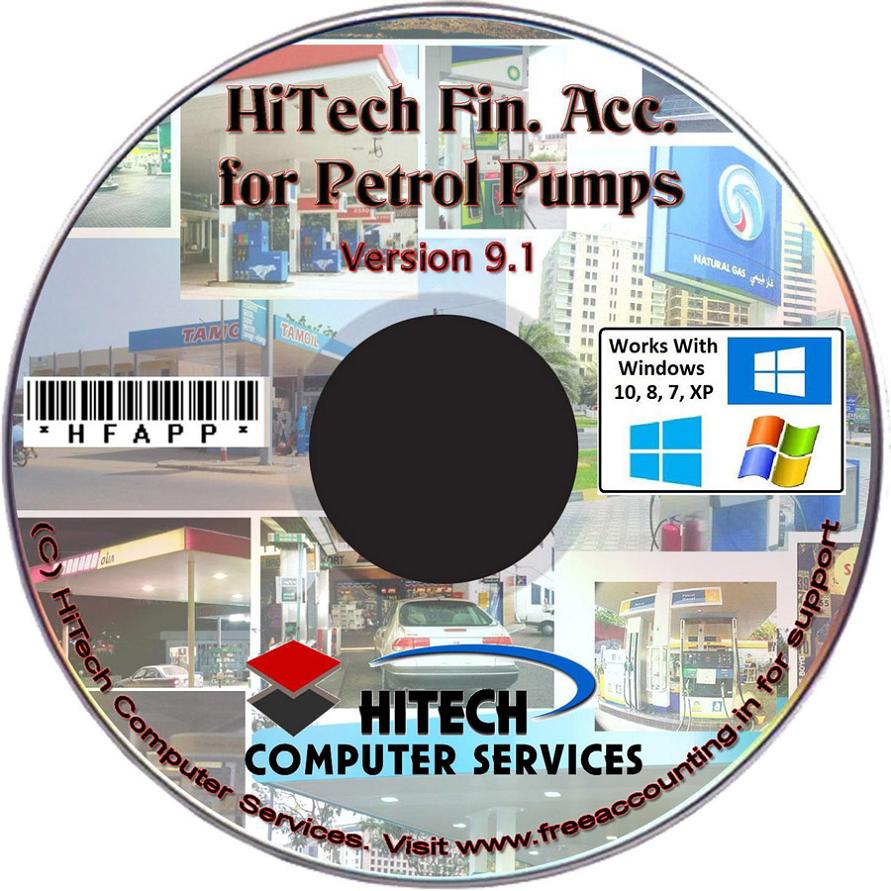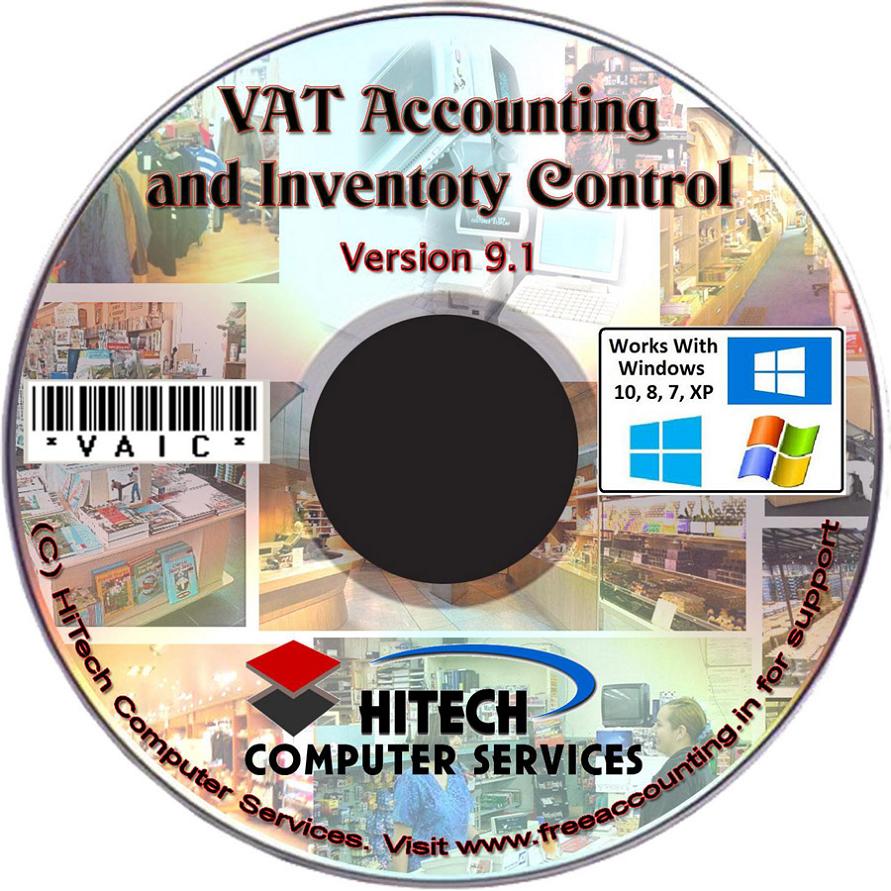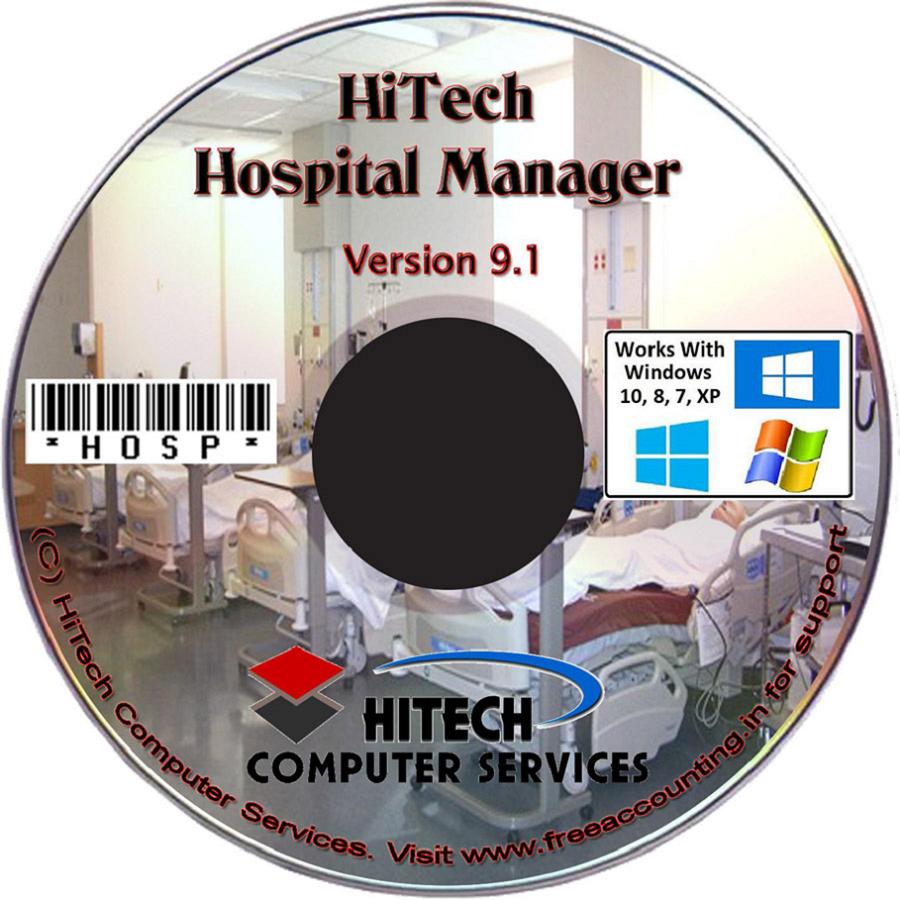 Welcome to http://accounting-billing-software.freeaccounting.in Web Portal.