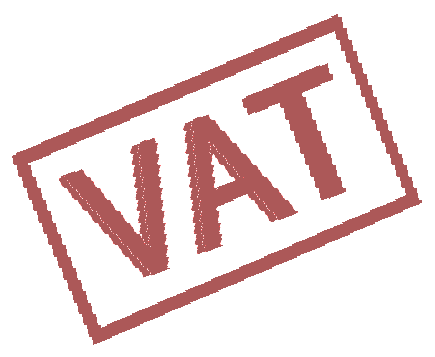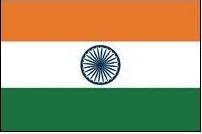 HiTech POS Billing, Inventory, Accounting Software with Payroll
---
Information Export Panel
iepanel.bmp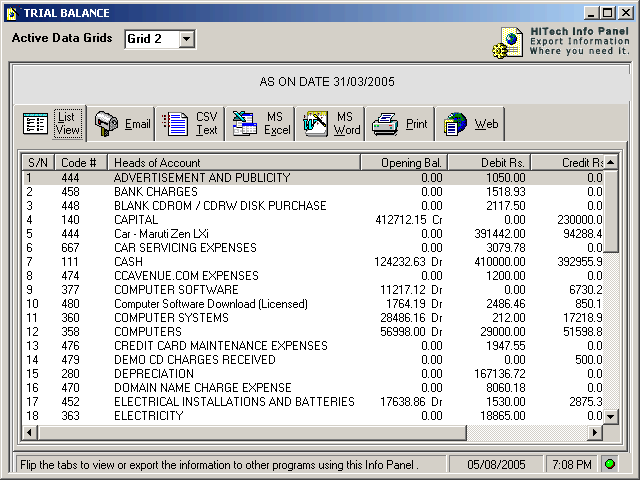 Information Export Panel - Inventory Control Software Download, Billing, Invoicing Software, Inventory Control Software for your business - Inventory Systems, Inventory software, Accounting software, Project Management, Inventory control POS software with accounting and enterprise resource planning system for trade, business and industry. Order Processing, Billing; Inventory Labels with barcodes support; Barcode scanning software. Inventory Software, Barcode for Manufacturing with Accounting Software, Barcode inventory control software for user-friendly business inventory management. Includes accounting, billing, CRM and MIS reporting for complete business management.
When you give the
Print
command from any report displayed in a grid another window will open with several tabs marked the following:
List View, Email, CSV Text, MS Excel, MS Word, Print
and
Web
.
The list view format allows you the sort the report columns by clicking at the column header.
With the email tool you can send the report by email. You can also attach the report as file in one of the following formats: Word, Excel, HTML, CSV Text. You can also attach any other file from the disk. This is a very handy tool for emailing the complete report to anyone in a very handy way.
The data records can also be converted to CSV text that can be used as data source in a mail-merge program like MS word.
You can also export the report in a formatted way to MS word and MS Excel. All exports are done automatically at the touch of a button.
Preview of report and printing can also be done. The report can be previewed with selected fonts and can be printed on laser or inkjet printer. In Dot matrix printer the printing is also possible in draft (dot matrix) mode.
Finally the report can be exported to HTML file and the file can be uploaded to a web server. You need the password and username for the FTP server on web.
Please see more details at the link below:
Print using information export panel
YouTube Videos to Watch
Watch a YouTube video while you download the software

Call Now  


Send Email Now
This website uses cookies to provide you with best user experience.
Learn More.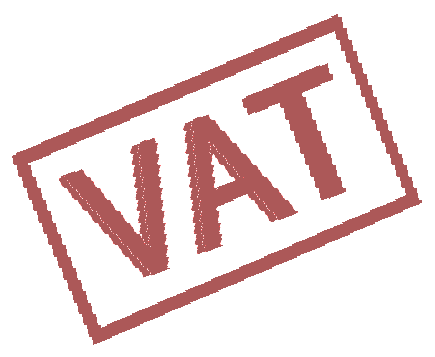 VAT Ready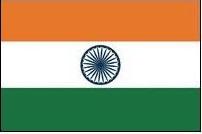 GST Ready

Download

More Details

Buy Now
Welcome to http://www.freeaccounting.in Web Portal.