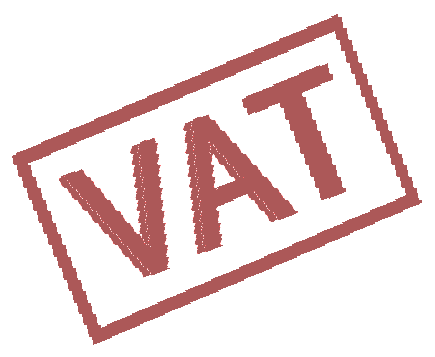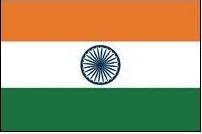 HiTech POS Billing, Inventory, Accounting Software with Payroll
---
Creating Next Financial Year without Closing Accounts
Create Next Financial Year Without Closing Accounts, Accounts Module
To create files of next financial year select menu command
Create Next Financial Year without Closing Accounts
under main menu heading
Accounts
. A window with the Directory Name, Current Financial Year, Company Name, Current System Date and Accounting period will be displayed. If you create next financial year without closing accounts then all information like customers, suppliers, products and accounts will be copied to next year. Accounts will not be closed and you can make entries for current year.
This command create the files and directory for the next financial year while leaving the accounts of current financial year open. This command carries for the balances as on financial year closing date. However if you continue to make entry then closing balances will change and you will have to close the financial year again.
When the current years accounts are finalized when you do so. Choose not to overwrite the files and the closing balances will be forwarded. To close the financial year please refer:
Closing the Financial Year
YouTube Videos to Watch
Watch a YouTube video while you download the software

Call Now  


Send Email Now
This website uses cookies to provide you with best user experience.
Learn More.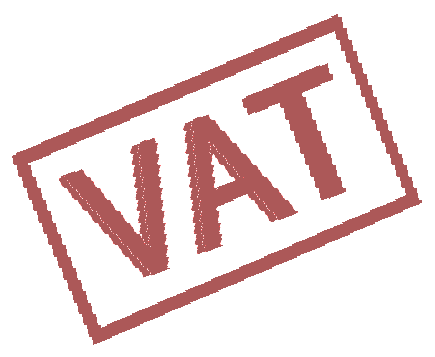 VAT Ready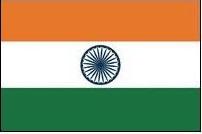 GST Ready

Download

More Details

Buy Now
Welcome to http://www.freeaccounting.in Web Portal.