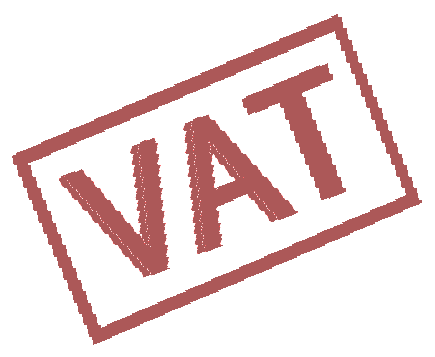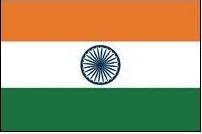 HiTech POS Billing, Inventory, Accounting Software with Payroll
---
Closing the financial year
Closing The Financial Year, Accounts Module
When you close the financial year then closing entries will be made in ledger for accounts having type income and expenditure and balances of the accounts having type Asset and liability. Also the net profit / loss will be calculated and carried over to next financial year.
All the customers, supplier, product information databases will be taken over to next year. Also the sales, purchase and other transaction belonging to the next year will be removed from current year files.
After closing of the financial year no more entries can be made into it. All the data will remain intact you can generate any reports about the closed financial year however no new entries like bills, voucher etc. can be made.
Call Now  


Send Email Now
This website uses cookies to provide you with best user experience.
Learn More.



Hit the Bull's Eye with HiTech Software!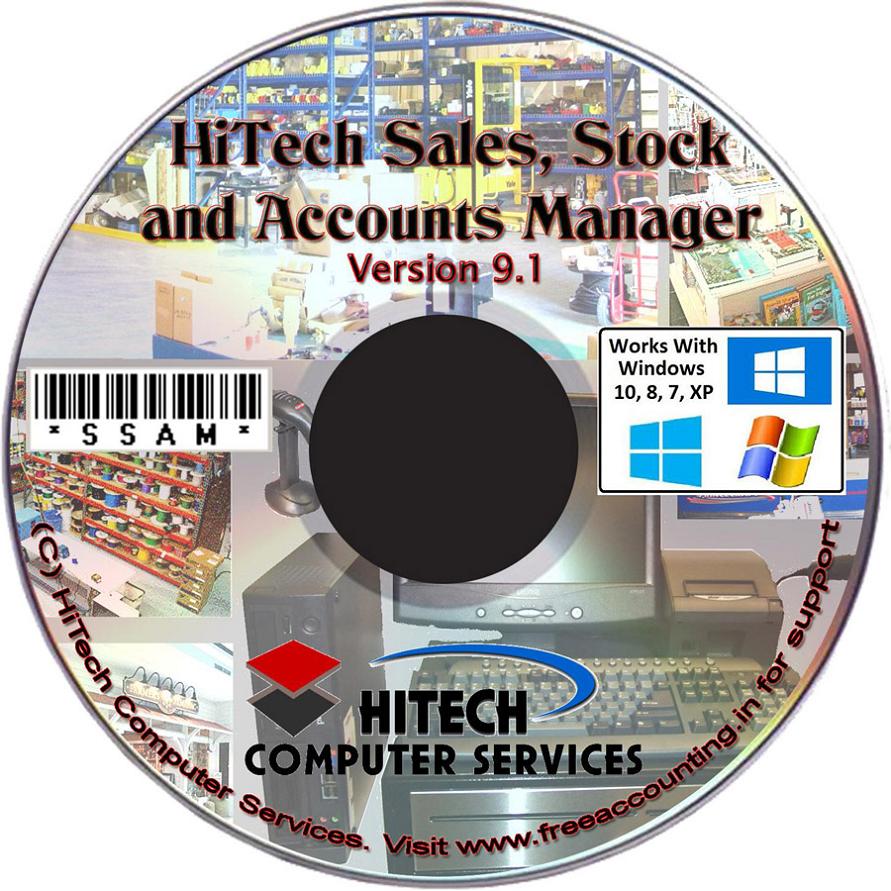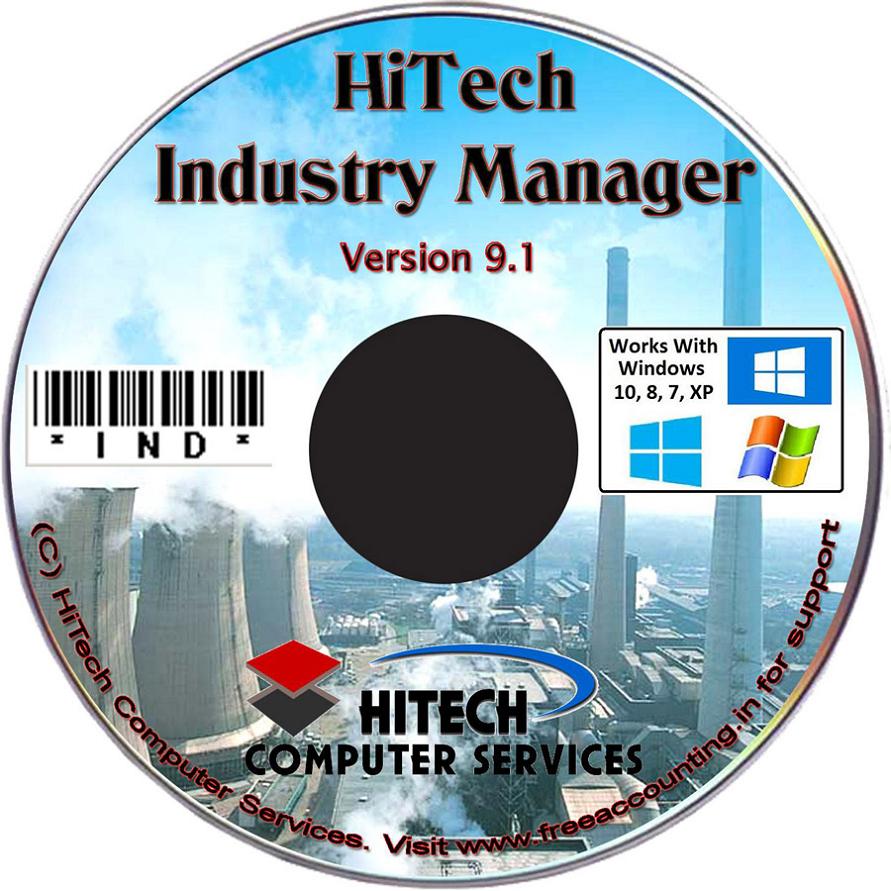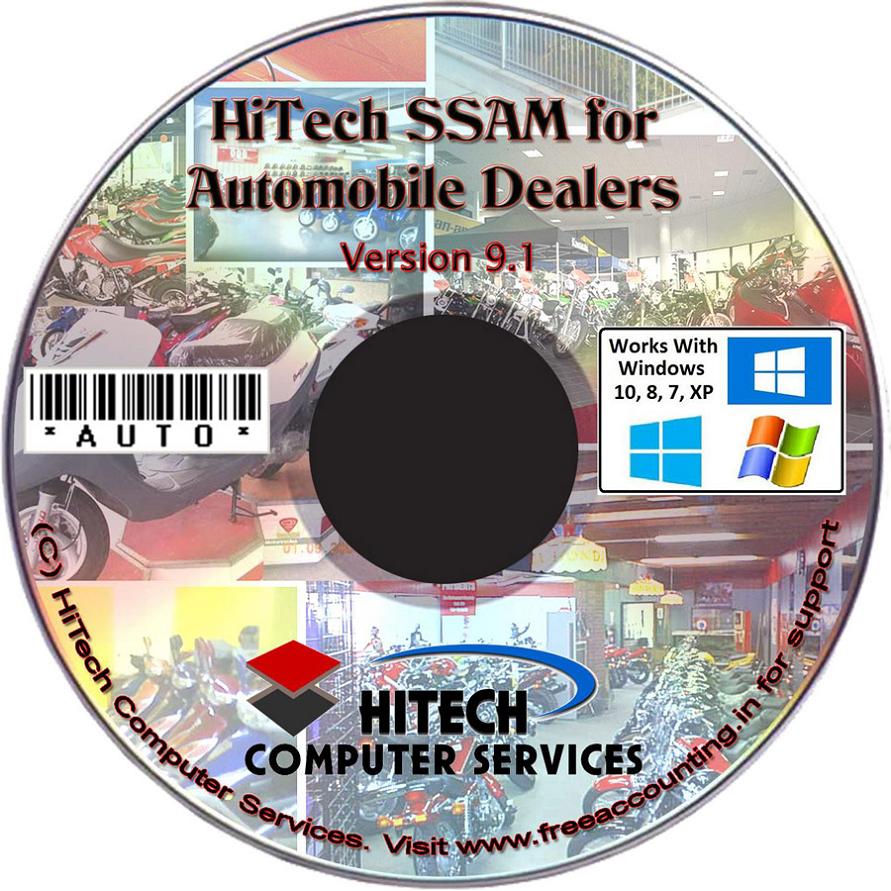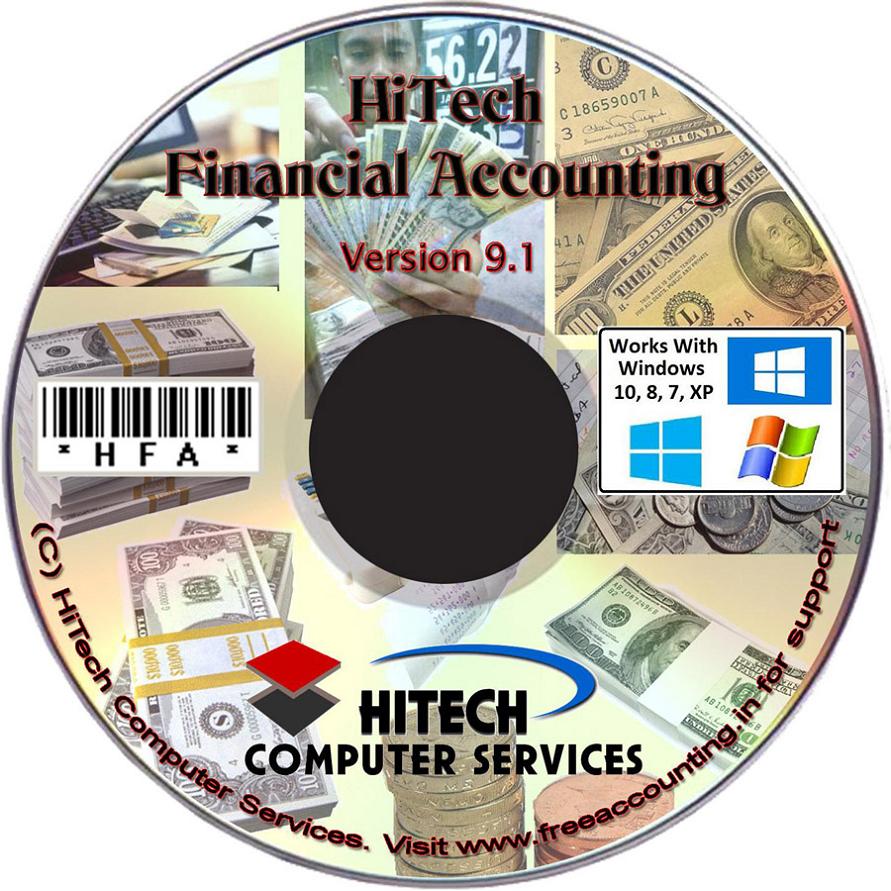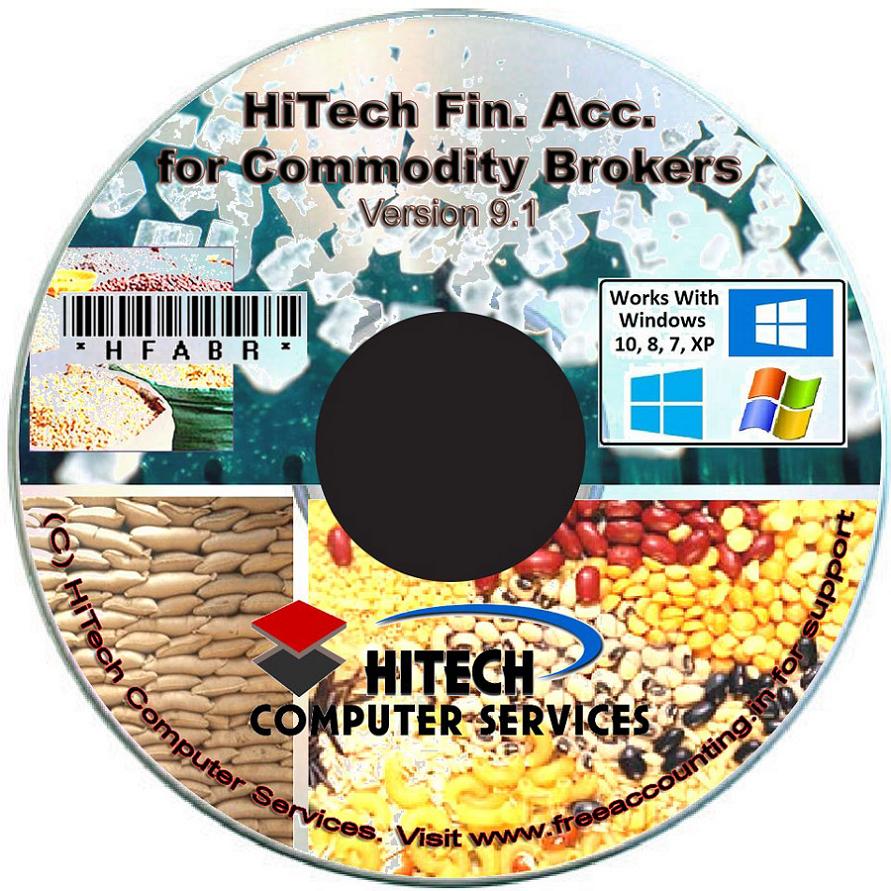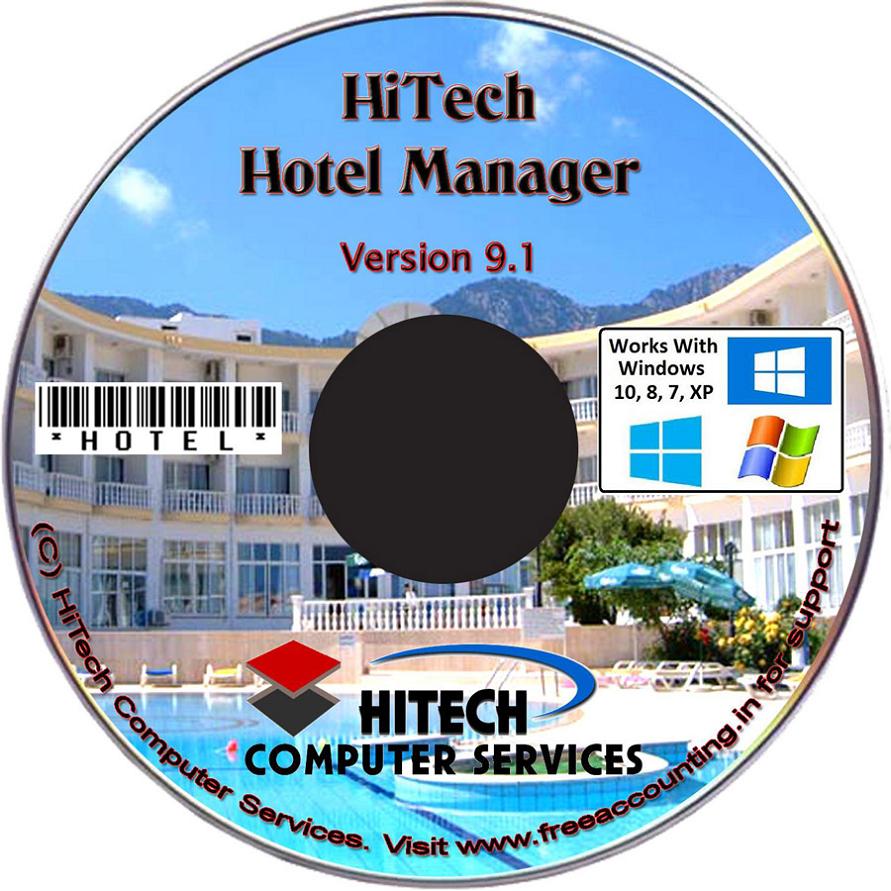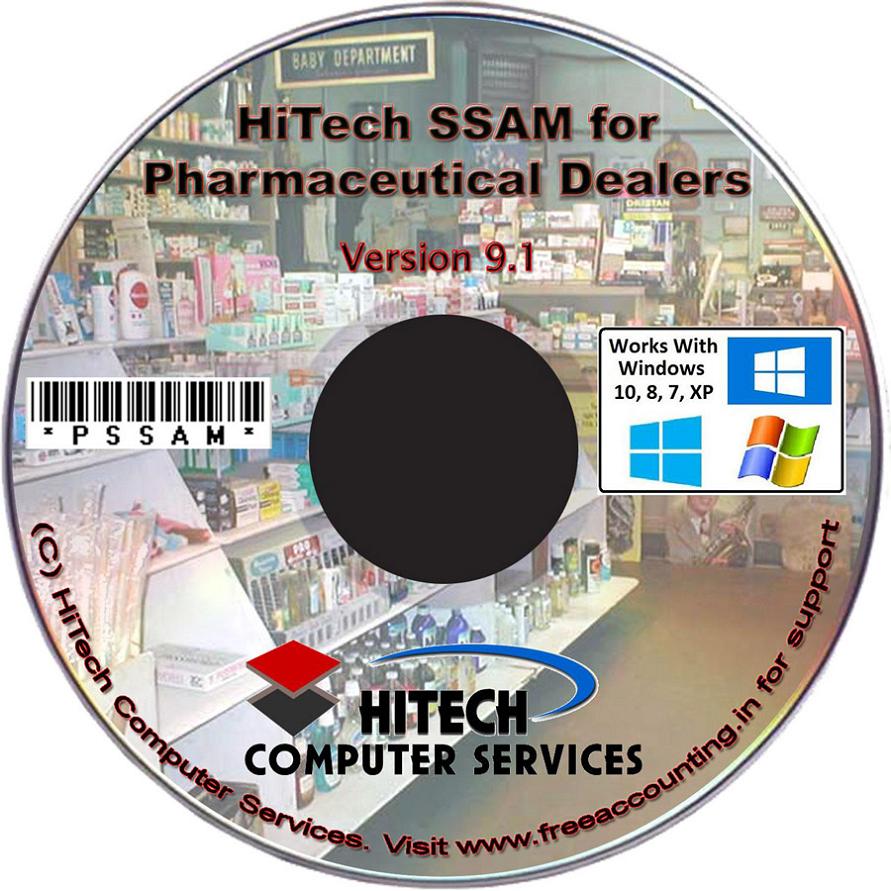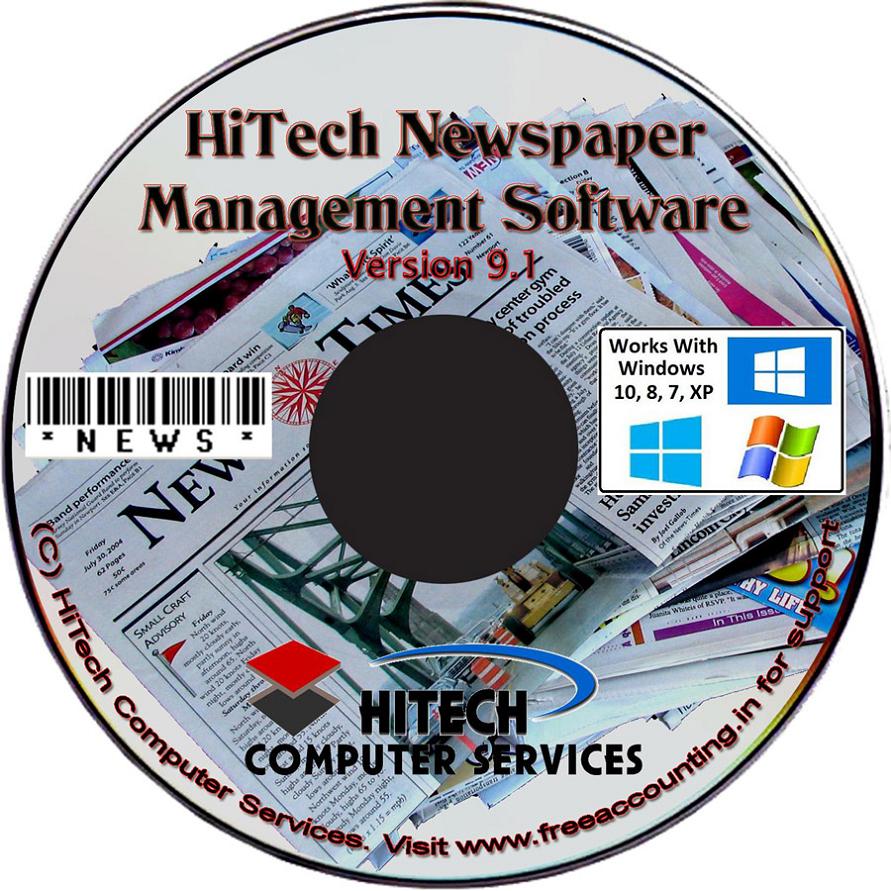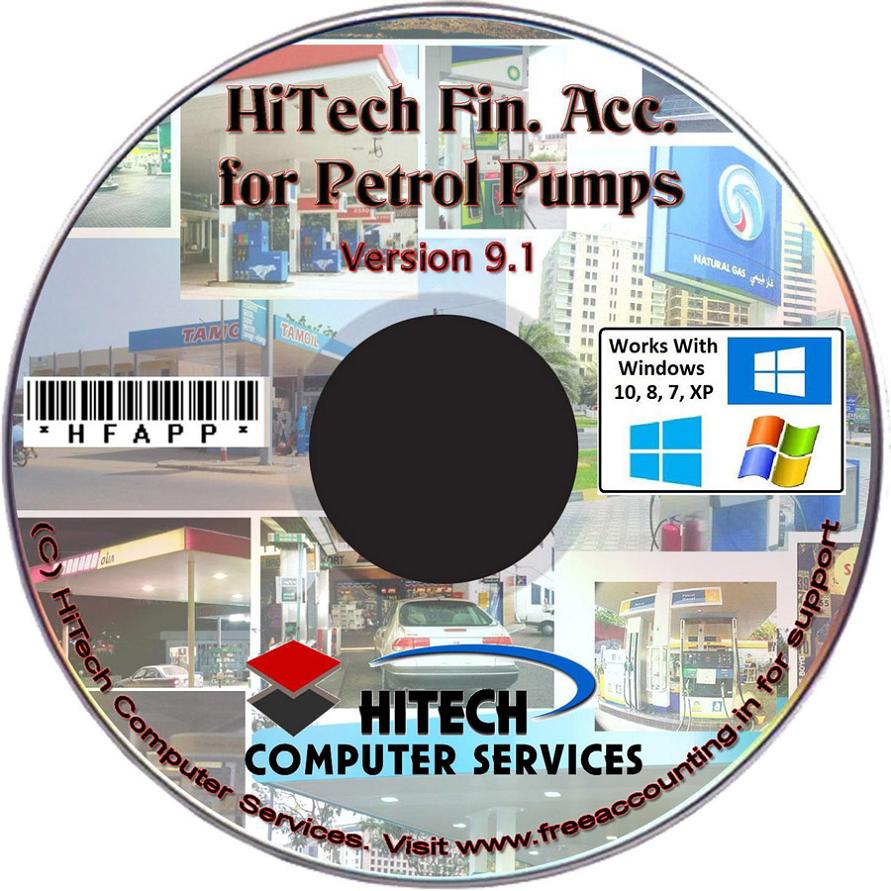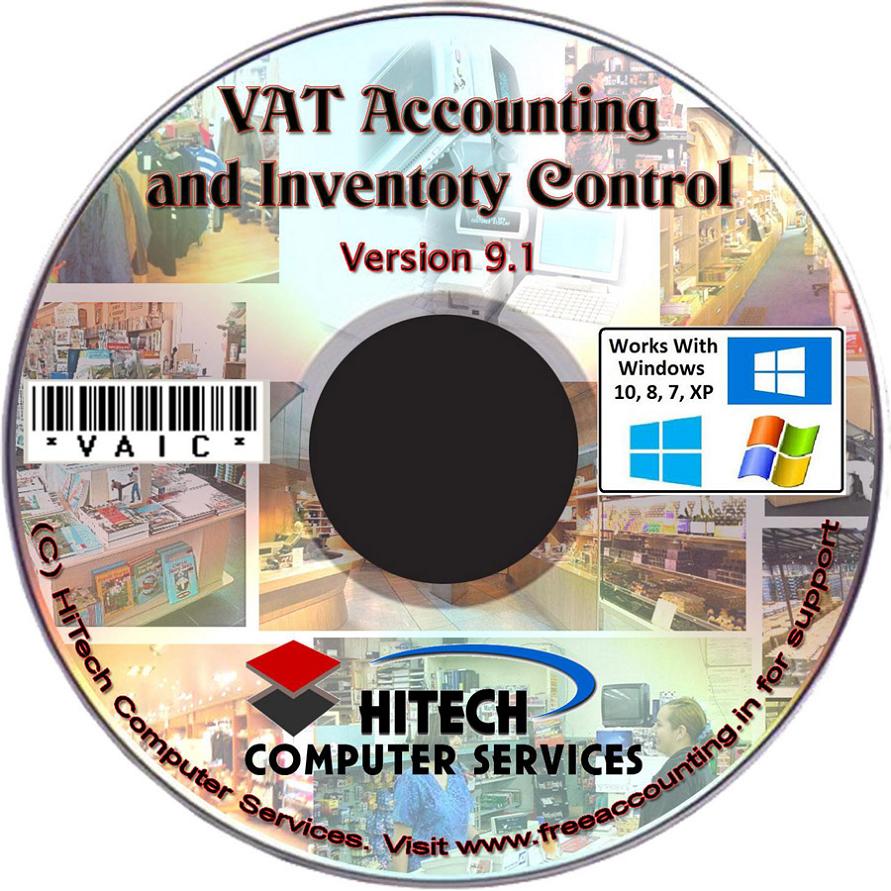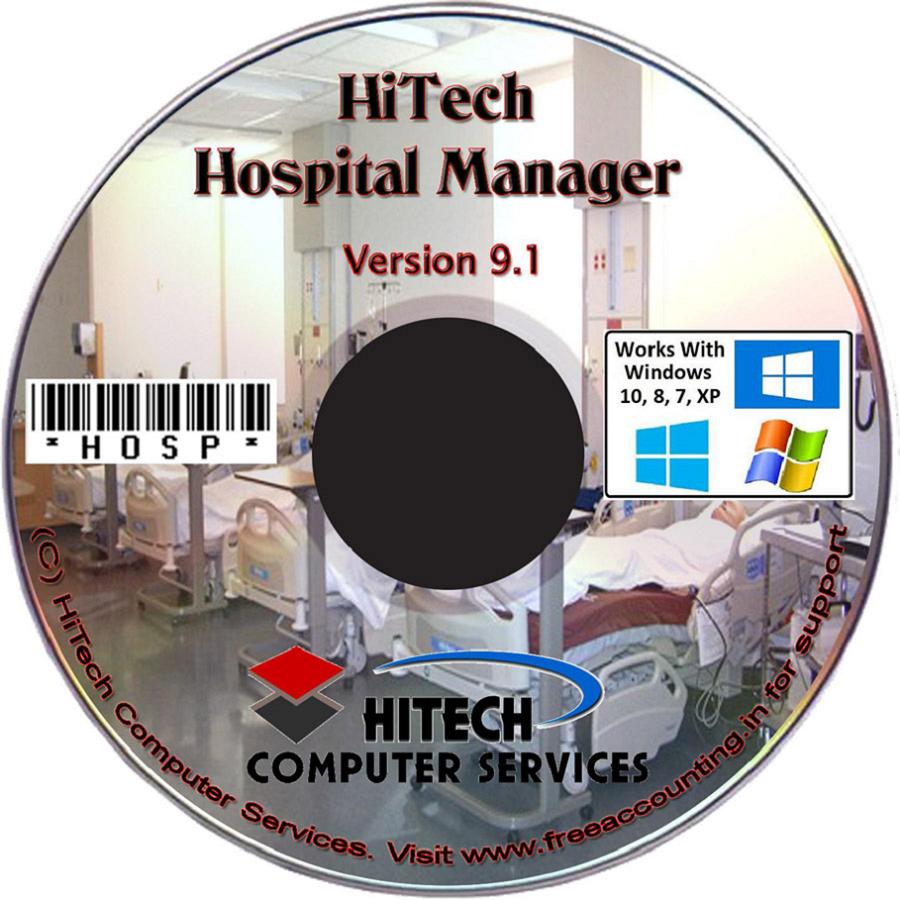 Welcome to http://accounting-billing-software.freeaccounting.in Web Portal.