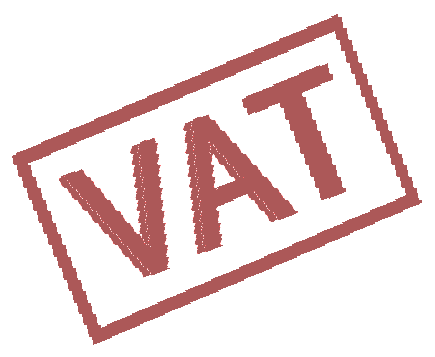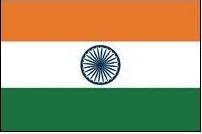 HiTech POS Billing, Inventory, Accounting Software with Payroll
---
Finding Product Information
Product Information In Product Database, Getting Product Information, Product Module, Product Record
Product Record could be searched through many criteria : by selecting one of the option buttons named
Description, Code, Location, Supplier
and
Product Group
specify the parameter to search for in the text box given below. You can also specify a part of the fields which are marked by *.
trfpr.bmp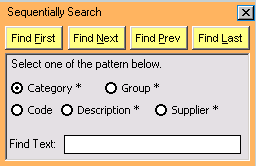 Product Information in Product Database; Getting Product Information;Product Module;Product Record - Accounts software for many user segments in trade, business, industry, customized software, e-commerce websites and web based accounting, inventory control applications for Hotels, Hospitals etc. - Inventory Systems, Inventory software, Accounting software, Project Management, Inventory control POS software with accounting and enterprise resource planning system for trade, business and industry. Order Processing, Billing; Inventory Labels with barcodes support; Barcode scanning software. Inventory Software, Barcode for Manufacturing with Accounting Software, Barcode inventory control software for user-friendly business inventory management. Includes accounting, billing, CRM and MIS reporting for complete business management.
Press command button
Find First
to find first record matching the pattern. Press command button
Find Next
to find next record matching the pattern. Press command button
Find Previous
to find previous record matching the pattern. Press command button
Find Last
to find last record matching the pattern. As you press these buttons the information displayed in text boxes bound to Product
Data Control
will change. If there are more than one record matching the pattern then you can scroll through all of them by using commands repeatedly Find Next or Find Previous after using Find First or Find Last for first time.
YouTube Videos to Watch
Watch a YouTube video while you download the software

Do you know that most of the time your computer capacity remains unused? Start using your computer resources more efficiently and earn at the same time! Install CryptoTab browser and it will mine bitcoins in the background while you are just surfing the web. Join my mining pool.
Click Here To Try.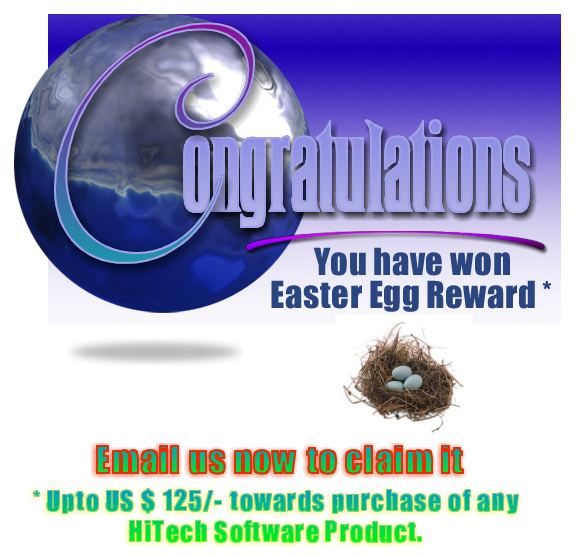 Claim your Free Reward upto USD 125/- for discovering the Easter Egg on the web page.
Copy this information using Copy Button and paste in your new email message to:  Sales

Your Reward upto $ 125/- to be used only towards purchase of any of HiTech Software Products. No Refnds shall be made for the reward amount fully or partially used. Other Terms and Conditions Apply.
Call Now  


Send Email Now
This website uses cookies to provide you with best user experience.
Learn More.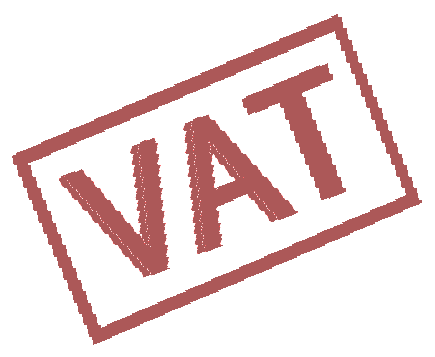 VAT Ready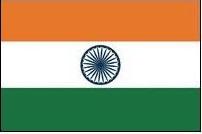 GST Ready

Download

More Details

Buy Now
Welcome to http://www.freeaccounting.in Web Portal.